As a 90's kid, I spent my terribly awkward teen years in the early 2000s. Those were the good ol' days of questionable fashion from layered tank tops, shrugs, pointy boots, and velour logo tracksuits. I declare myself guilty of wearing all of them, yikes!

When I heard that Aéropostale had filed for bankruptcy in May I immediately reminisced about having on repeat Outkast's "Hey Ya!"– on my discman, of course — after a long day at school wearing no other than my turquoise Aero hoodie. Every single preteen I knew had one of those back then so I have to admit, I got a little nostalgic.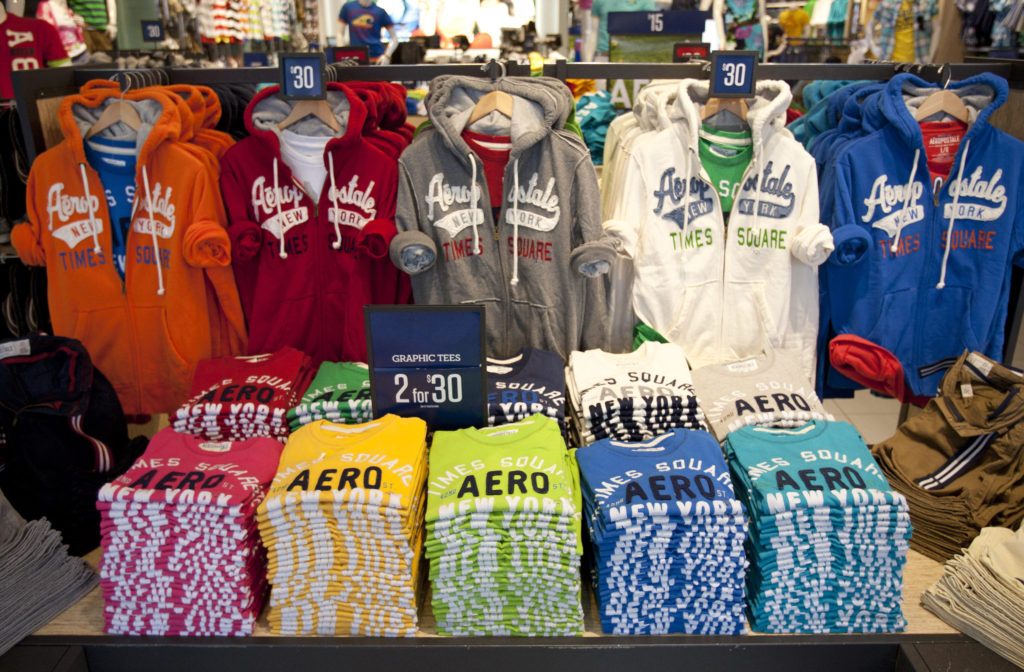 The formerly successful retailer announced it would be closing 114 of its U.S. Stores and 41 in Canada due to three straight years of losses. It was not until 2010 when the brand began feeling the effects of "fast fashion". Store chains like Forever 21 and H&M have succeeded to provide current yet affordable trends for the dynamic market in a timely manner. Also, they have expanded their target audiences to maximize sales opportunities.

Additionally, online shopping has played a key role for almost every business. Back in the day, you just had to go to your local mall and buy your  head-to-toe Abercrombie/Hollister outfit, so you would slay the next day at school. Thankfully, today we have infinite online options and brands that promote uniqueness just one click away, instead of buying the same logo polo shirt in different colors.

Aéropostale is struggling to survive, but sadly it has ignored the fact that this is not the year 2000 anymore. In a forever changing world, we crave innovation to inspire us and distinctiveness to flourish. The retailer expects to emerge from bankruptcy later this year, but it will need to go the extra mile to catch up with its burgeoning rivals. Who knows, maybe one day all the cool kids– including us 90's babies– will be wearing Aero once again.
Don't forget to comment below! We would love to hear your opinion.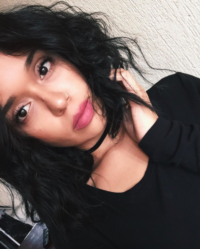 Follow us on Twitter and Instagram @MEFeater

Subscribe to our mailing list