The International Swimming Federation (FINA) voted on Sunday to stop trans athletes from competing in women's elite races. FINA oversees aquatic competitions in swimming, water polo, diving, artistic swimming and open water swimming, and high diving.
The Policy Terms
FINA will also aim to establish an 'open' category at competitions for swimmers whose gender identity is different than their birth sex. The new policy, which was passed with 71% of the vote from 152 FINA members, was described as "only a first step towards full inclusion" for transgender athletes. The policy says that male-to-female transgender athletes will only be eligible to compete in the women's categories if they transition before the age of 12 or have not yet reached stage two on the puberty Tanner Scale (which marks the start of physical development). The new gender inclusion policy goes into effect on June 20, 2022.
The policy also states athletes who have previously used testosterone as part of female-to-male gender-affirming hormone treatment will only be eligible to compete in women's competitions if the testosterone was used for less than a year in total. Or if the treatment didn't take place during puberty and testosterone levels in serum are back to pre-treatment levels. FINA said it will establish a new working group in order to develop open category events for athletes that do not meet the governing body's eligibility criteria for men's or women's categories.
FEDERATIONS UNUNITED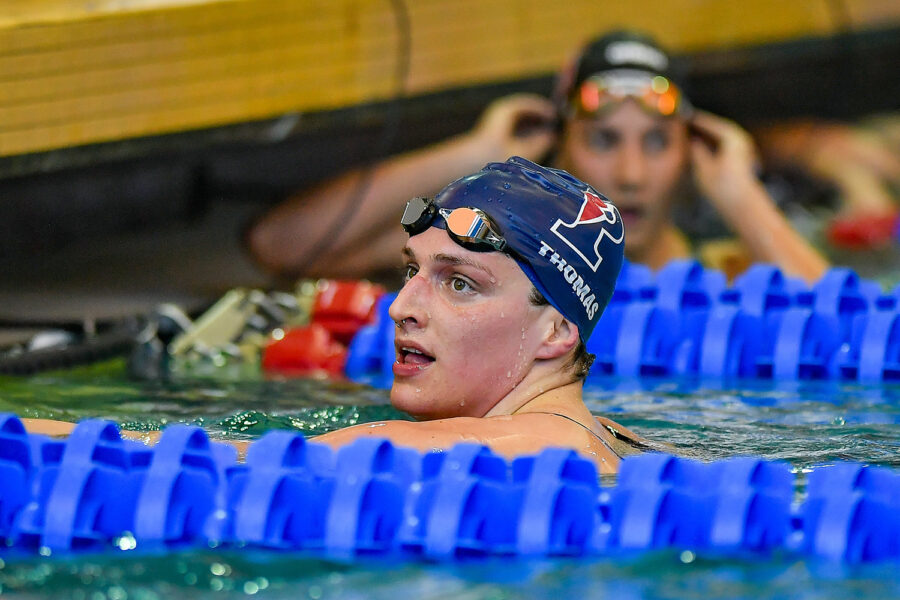 Transgender American college swimmer, Lia Thomas will be blocked from participating in the female category at the Games. Lia had expressed a desire to compete for a place at the Olympics. However, the policy does not apply to national federations or the US college championships (The NCAAs) at which Thomas recently won in the 500-yard freestyle. Instead, each national federation – including British Swimming – will need to decide if it is to implement the FINA policy.
British Swimming told BBC Sport it would "take time to review [the policy's] content" before making any further comment.
FINA's governing body executive director Brent Nowicki said "FINA's approach in drafting this policy was comprehensive, science-based, and inclusive. But most importantly, FINA's approach emphasized competitive fairness".
​​Follow MEFeater on Twitter, Instagram, Facebook, TikTok, and Pinterest for more on Music Entertainment!