Danielle Herrington is the Sports Illustrated Swimsuit cover model for 2018!
The Compton, California native is the THIRD Black woman to be featured on the cover of Sports Illustrated.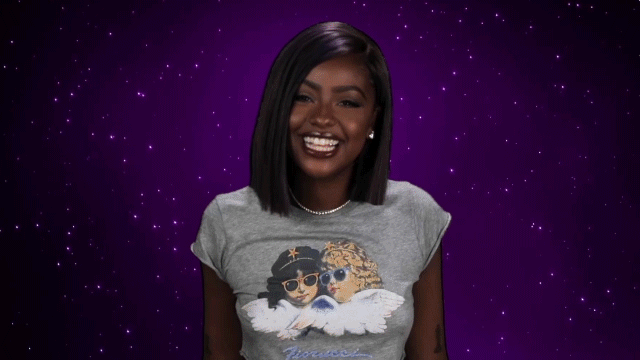 Why is this news?
Well, while Danielle isn't the first black woman to appear on Sports Illustrated, she is definitely the first curvy woman to accomplish this! Society has always pushed the size 0 standard, especially when it comes to being a model on the front page of a sports magazine. A stick board figure has been ingrained into society's mind as "standard" since we were young.
However, Danielle's beauty and humble personality elevated her to be a barrier breaker.
"This is a part of something bigger. I feel like the industry is getting more diverse with the body types. I'm really curvy. I'm not plus size, but it can be difficult because sometimes I'm just too curvy for certain things or not curvy enough," she said at the time. "But SI has every single body type around.- Danielle via Elle Magazine"
Supermodel, Tyra Banks was the first black woman to grace the Cover of Sports Illustrated back in 1997 and she played a key role in Danielle's SI cover reveal.  Beyoncé was the second black woman to grace the cover in 2007, after her iconic debut in Dreamgirls.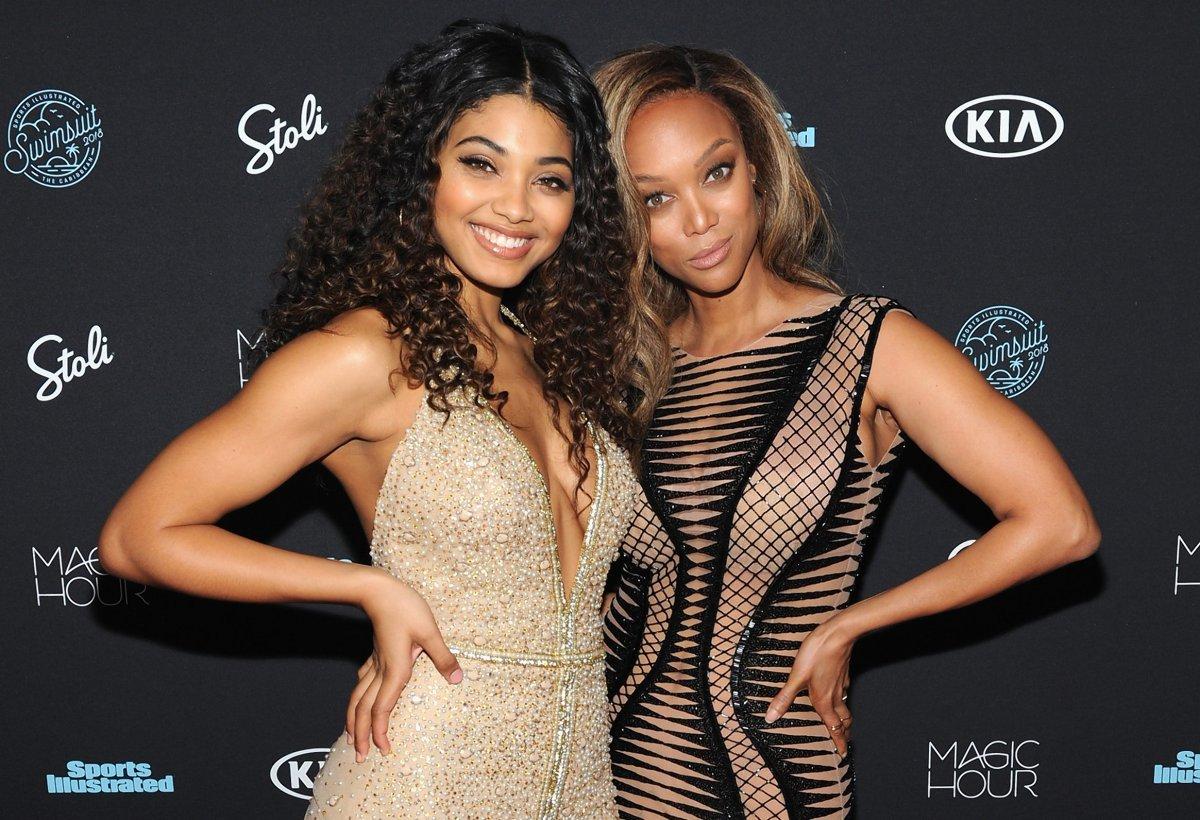 "I just remember Tyra Banks being on the cover and that's where it all started for me. That's what really made me pursue modeling. SI was a goal from that point, from seeing Tyra on the cover. It was love at first sight… everything happened naturally," -Danielle on the importance of representation via Elle magazine.
Tyra and Danielle have developed a mentor/mentee relationships, with Tyra even inviting her her to her house so they could watch the Black Panther premiere together.
Watch Tyra Surprise Danielle With Her SI Cover!
What do you think of this accomplishment? Leave a comments and keep up with us on Facebook, Twitter, Pinterest and Instagram! @MEFeater