Iconic designer Kate Spade has been found dead in her New York City apartment today from an apparent suicide. Police officials say that spade left a note, but have not yet commented on what was in it. Spade is survived by her husband Andy Spade, brother of actor Aaron Spade, and 13 year-old daughter Frances Spade.
The designer made a name for herself in the 90s, founding the popular brand with her husband in 1993. She and her husband later sold the company in 2007 to focus on taking care of her daughter and to philanthropy.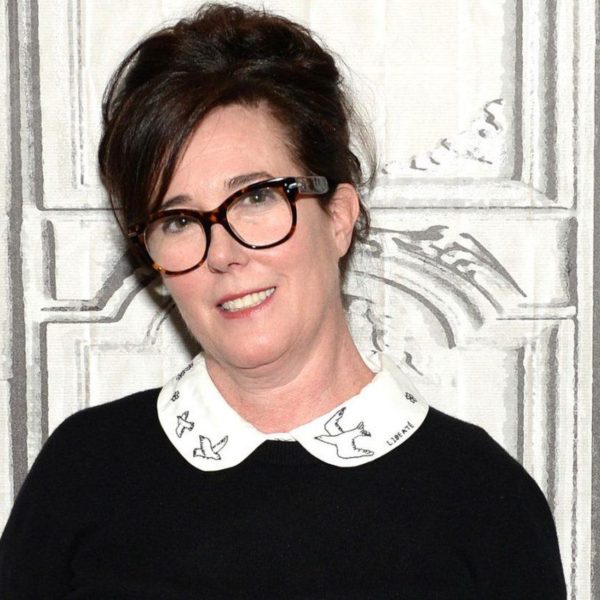 The designer was known for her unique handbags which featured bright colors and patterns. The designer also added an extra touch to her bags by placing her name on the outside, creating an empire. She wanted to create items that made women smile.
This is a tremendous loss for the fashion world. Kate Spade will be dearly missed.
If you or anyone you know is having thoughts of suicide, call the National Suicide Prevention Lifeline at 1-800-273-TALK (8255).