Business savvy.
For many, summer time is also grind time. Whether it's sharpening your skills as an artist or perfecting your business plan as a buyer, everyone falls short and can use some guidance every once in a while. Earlier in June, FounderMade hosted the annual Consumer Discovery Show. The Consumer Discovery Show is an exhibition designed for influencers, brands and businesses to network and showcase their content. Hosting inspirational exhibitions nationwide including New York and Los Angeles, FounderMade is curating the next generation of businessmen and women.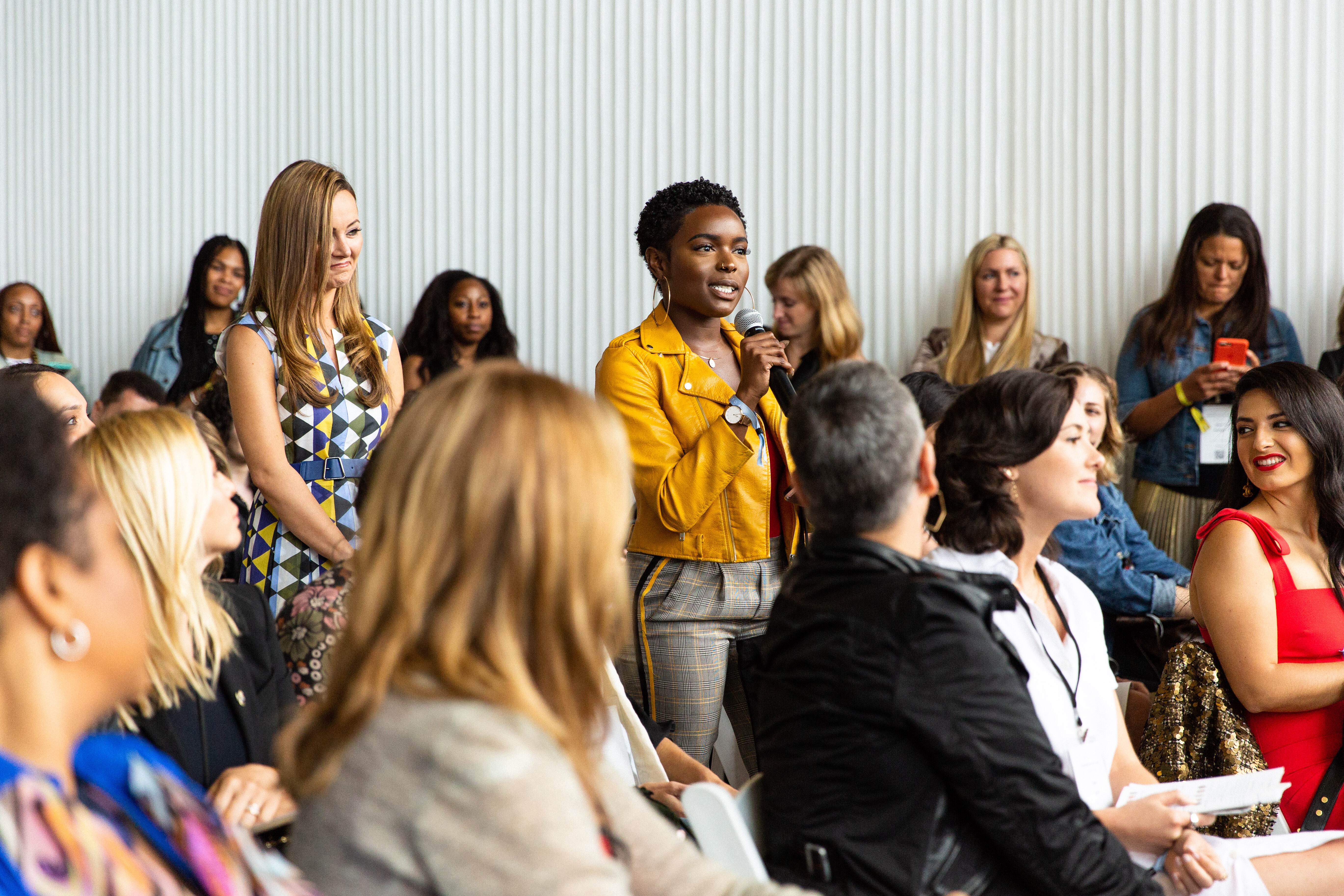 About The Event
Founder Made helps promote businesses and brands through growth and exclusive access to retailers, distributors, buyers and more. This year's show consisted of over 100 anticipated companies and vendors including Hudda Beauty and Rodial. Guests at the Spring Studio in New York City participated in informative and inspirational panels, learning the ins and outs of the business. Hosted by FounderMade CEO Meghan Asha, in-depth discussions were held with high-end CEOs and brand leaders including Bobbi Brown Cosmetics and Huda Kattan. Panelists tackled common questions amongst entrepreneurs including 'Brands Changing The Game' and 'The Age of The Influencer'. FounderMade's next CDS is set to take place in sunny California later this year, so stay tuned!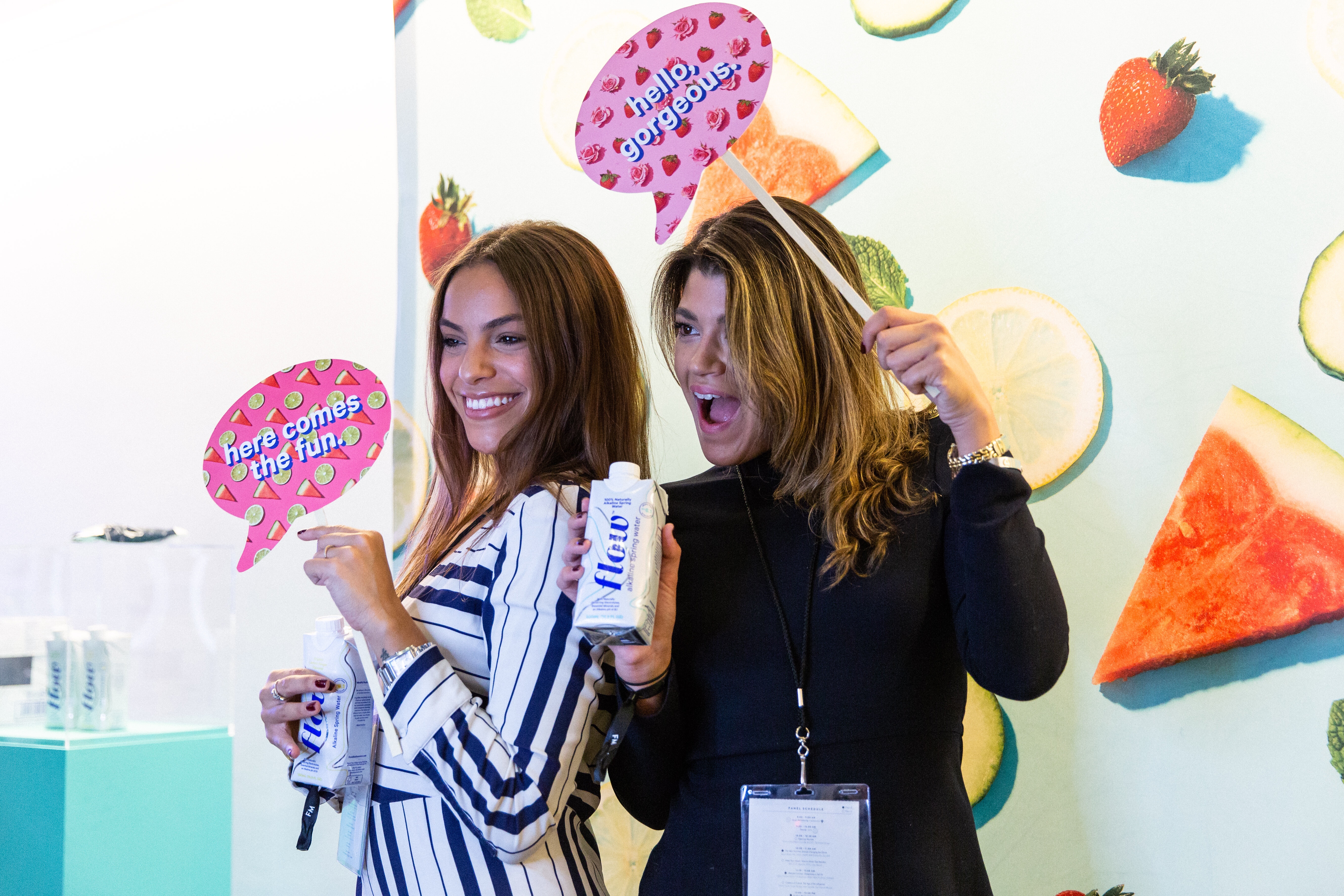 Feature Photo: Justin Bridges
Satisfy your business savvy interest by keeping up with MEFeater!