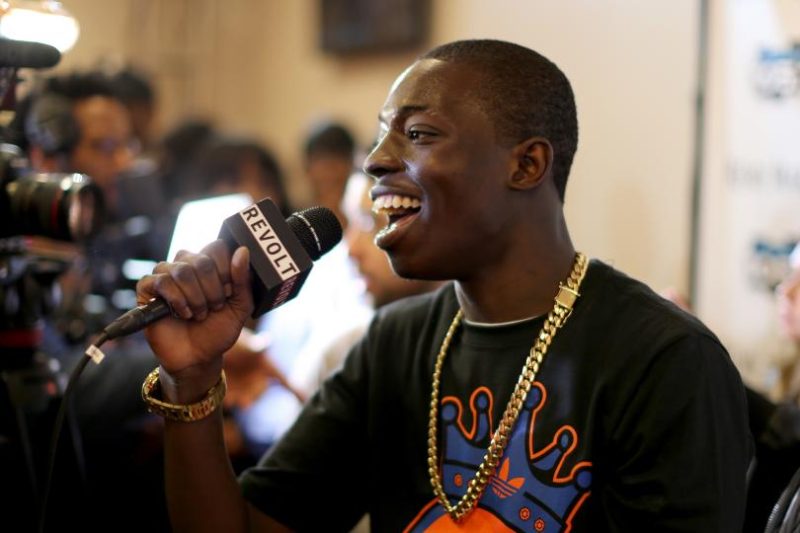 Wondering why you haven't heard from Brooklyn rapper Bobby Shmurda in a while? Do drug and gun charges ring a bell?
Word on the street is that Bobby Shmurda has won himself a plea deal. The sentence requires some jail time, with 7 years behind bars for his murder conspiracy back in December 2014.
In fear of going to trial, Shmurda's attorney told him to take the 7 year deal instead of facing a longer jail sentence if he was placed in front of a Manhattan Jury. Just imagine being behind bars for 25 years, if he was found guilty. NO GOOD.
Fans should also be excited, because of good behavior Shmurda will be out sooner than we know it. In no time he will be back making bangers in the music scene.
According to Complex, the reason behind him taking this particular deal is for the love of his friend, Rowdy Rebel who was also facing some jail time.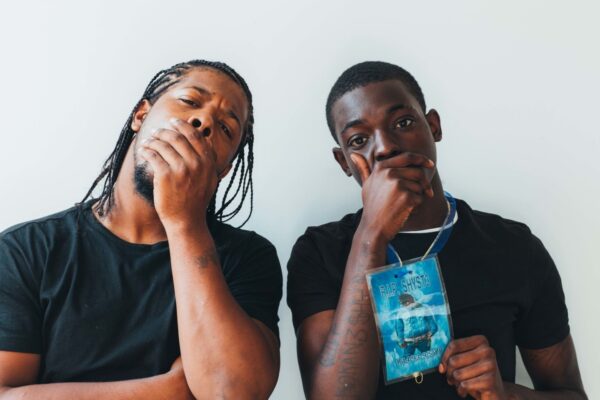 In the exclusive interview, Bobby explained why, "I did it for Rowdy. They offered me five and offered Rowdy 12. They said the only way they'll give him seven is if I took seven too. So, you know, I had to take one for the dawgs."
Well there you have it folks, the two rappers who stole the New York rap scene will forever have each other's backs.