Spring has sprung which means Instagram fashion bloggers are here to show off more of their amazing looks for the season. If you're looking for some fashion inspiration for the upcoming season, then you have come to the right place. Here are the Best Fashion Instagrams of the week!
1. AissataKey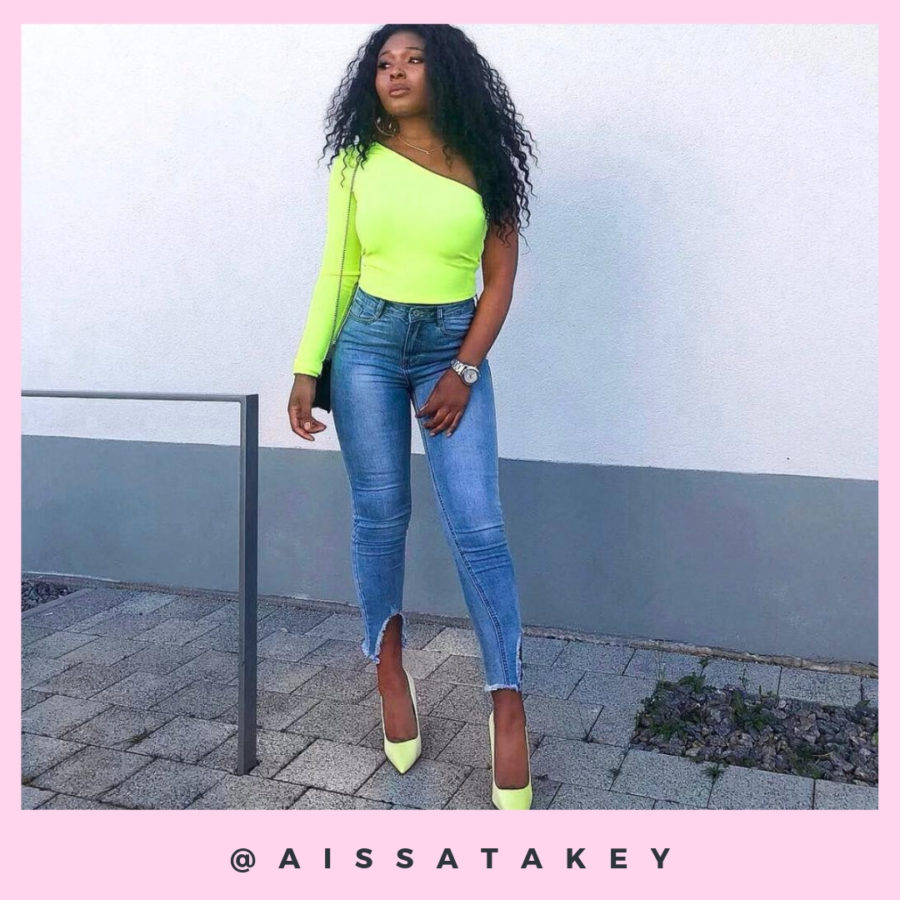 Aissata Key's style can be described as sleek, chic and professional. However, she is not afraid to incorporate some boldness into her sleek looks. With her looks, the German-based fashion blogger is the perfect go-to for inspiration when it comes to practical everyday yet stylish outfits that can be worn in a variety of places; from an out and about adventure, to a day in the office.
2. _Amoafoa_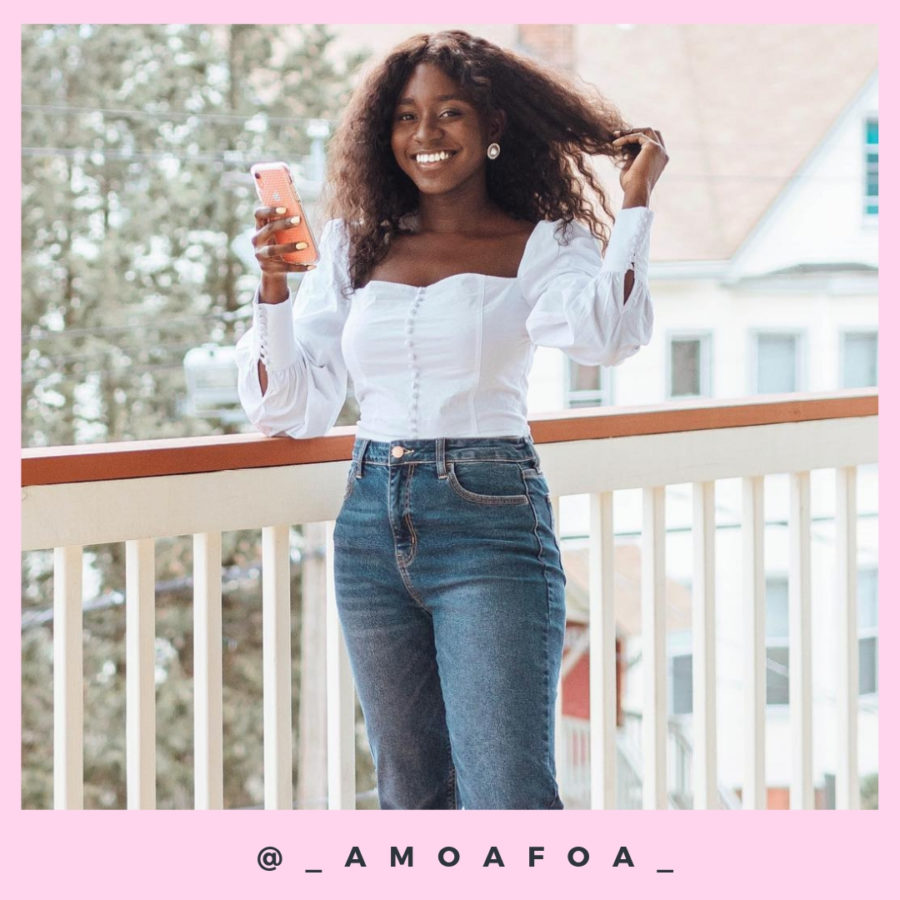 Amofoa's mission is "creating fashion and beauty content for the everyday girl who likes a dash of elegance." The Ghanaian fashion blogger truly does stay true to this mission as her page is full of easily achievable yet sophisticated styles that many of her growing followers take inspiration from, not to mention the scenery she captures her style in is splendid as well.
3. Beelievedahype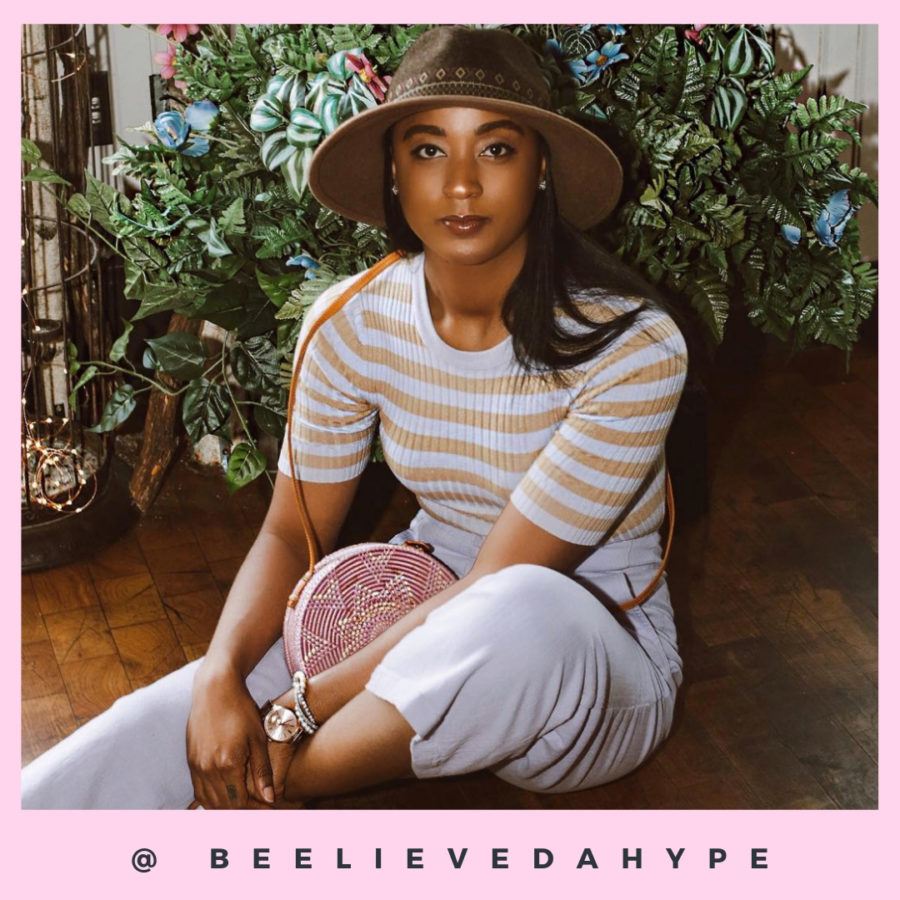 Britney Nicole is the fashionista behind her page beelivedahype, as well as the founder of the brand HerStyleMedia. Her style is effortlessly trendy yet original. If you are looking for a page with beautiful outfits shot in beautiful locations around New York City as well as around the world, then Britney is your girl! Plus her weekly motivational posts in itself will keep you inspired along with her outfits.
4. Dee.Diary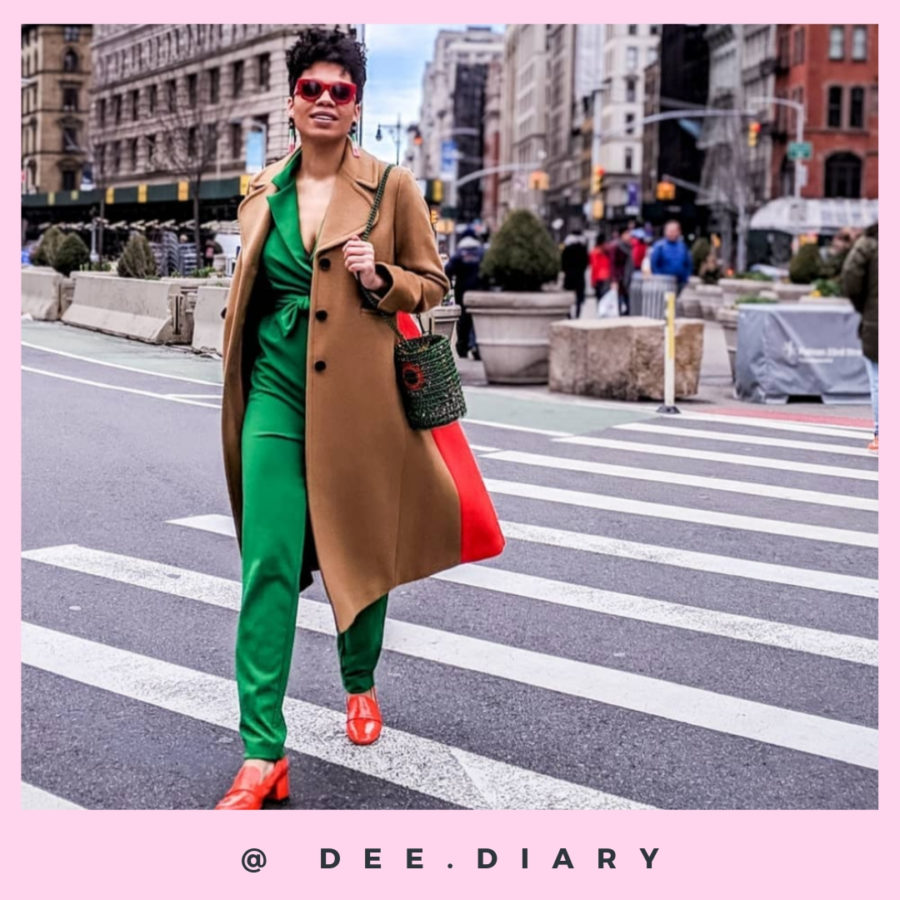 Dee Diary is a Ghanaian and Ukrainian beauty blogger located in New York City. Her personal brand is all about color, making her the perfect blogger to take inspiration from especially as we begin to transition over to the Spring Season. For all the moms out there, Dee shows us that it is indeed possible to be a busy on the go mom while remaining nothing but fabulous.
5. Forida_aa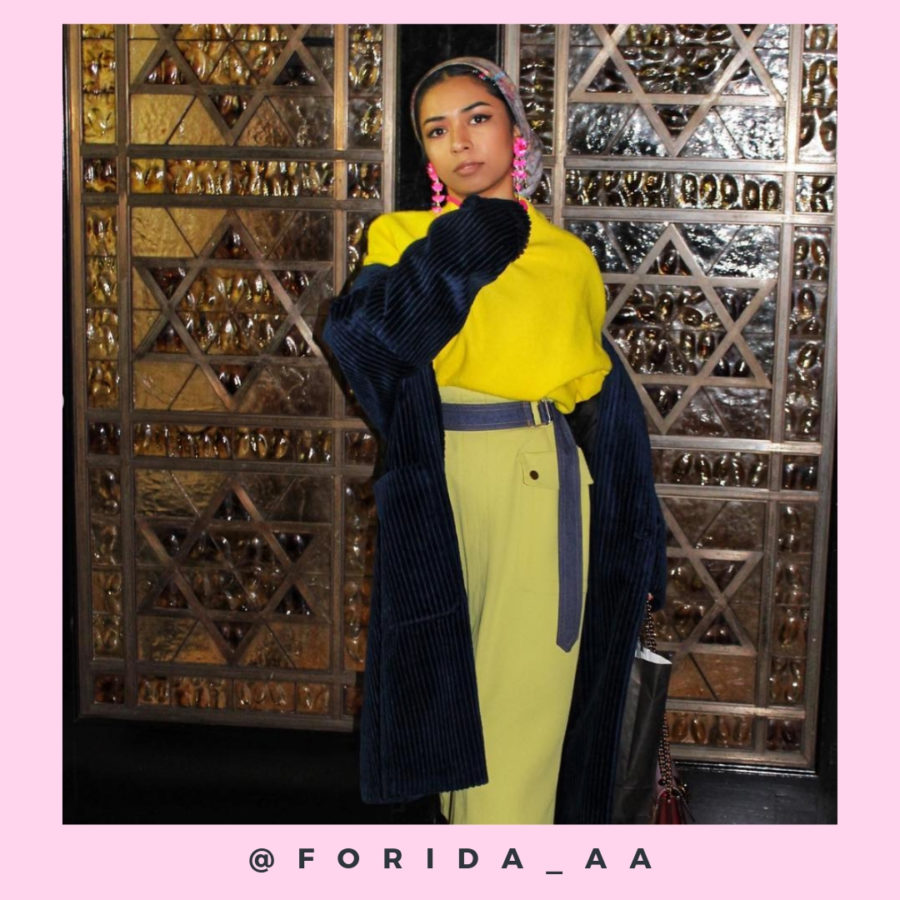 Who says that you can't dress modestly while stunting? Forida easily defies that misconception with her brilliantly bodacious looks. Looking for more fashion influencers who show off color in their everyday style choices? Then Forida is also worth taking a look at!
6. GabbyWhiten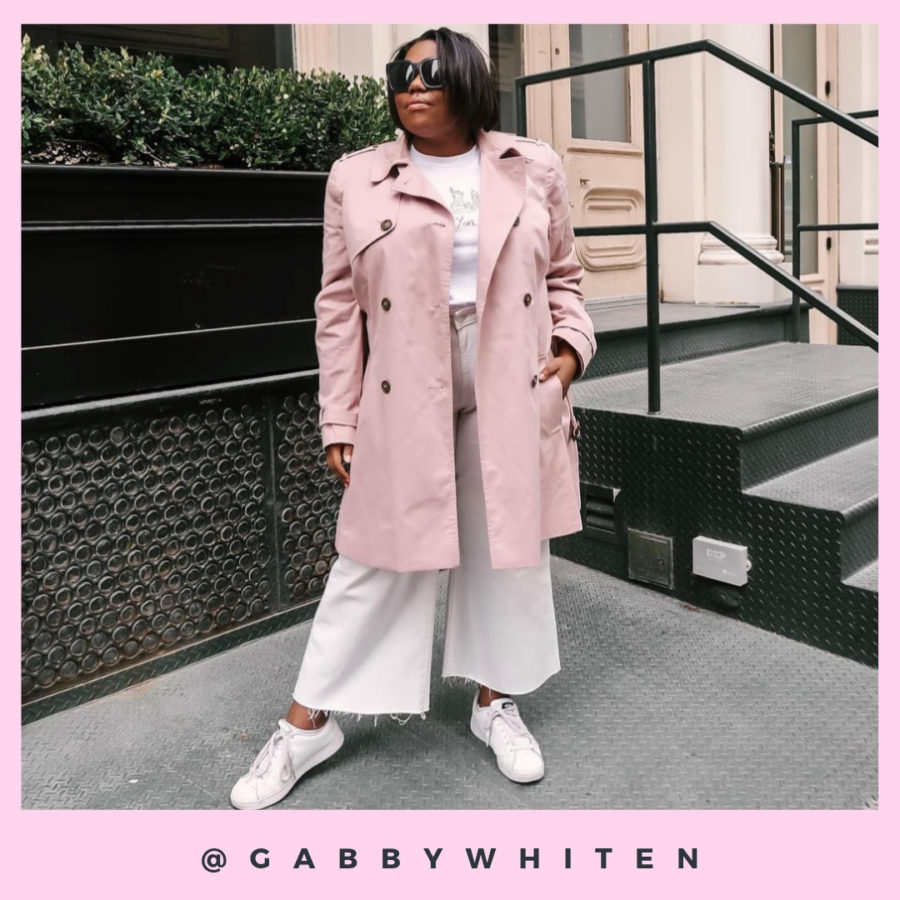 Gabby Whiten's style is perfect for the girly girl who aims to dress in black, white, and more so neutral colors. The NYU grad can be found roaming the streets of New York City showcasing her brilliant style choices in the city's most iconic places when she is not vlogging. Be sure to look for Gabby on the come up as an influencer when it comes to both her style blogging and vlogging!
7. Gessflyy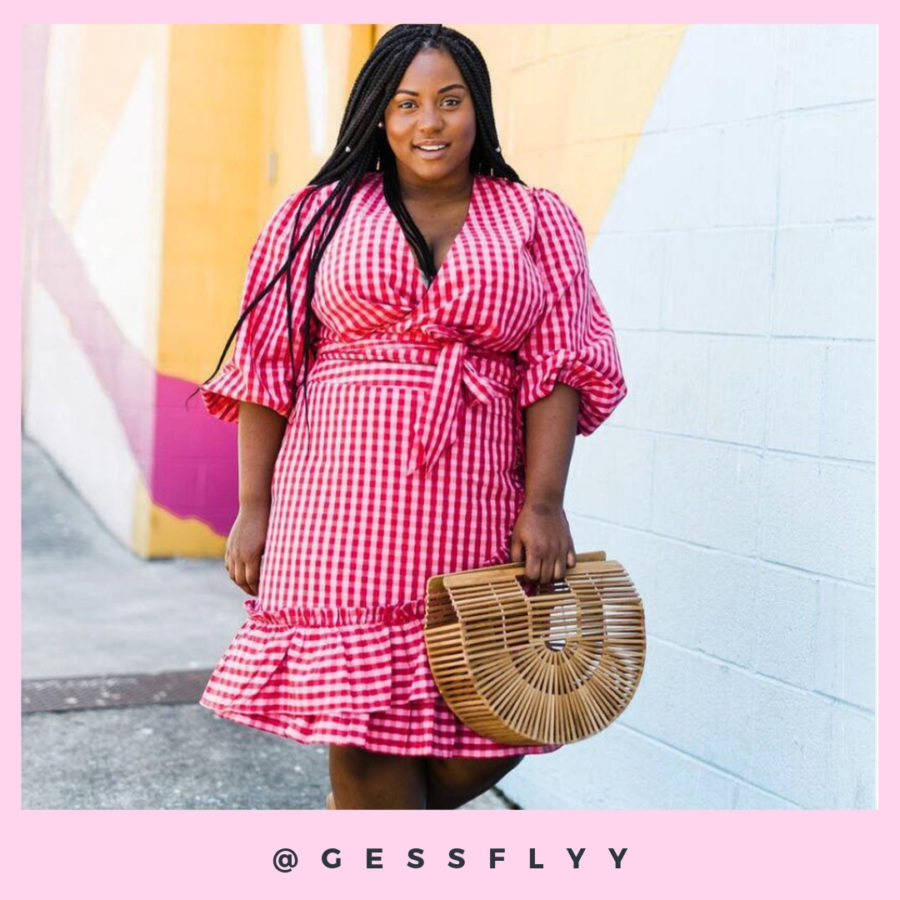 Gessflyy is also known as Gess Pugh. She is a plus-size fashion blogger and model. Her styles choices vary, and she is able to switch it up fast! She may go from a very chic suit one day, to a cute sports fit, and a practical sweater dress another day. Her array of styles makes her the truly perfect fashion muse for a variety of different followers and audiences.
8. GlowPrincess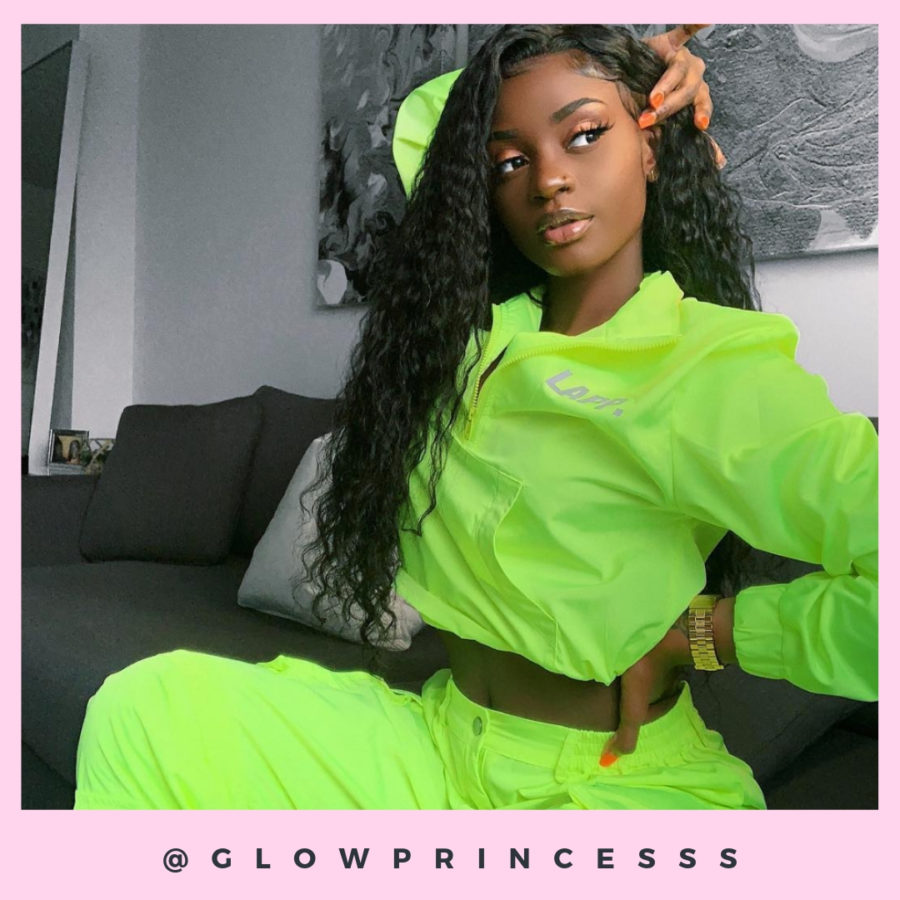 Chances are you've seen pictures of Glow Princess's outfits reposted onto various Instagram pages, and on Pinterest but haven't realized who it was. The growing influencer has taken up modeling, entrepreneurship, and YouTubing since beginning her Instagram page where she focuses on showcasing her style. Glow Princess is the definition of an Instagram baddie however she definitely puts a sophisticated twist on it by showcasing a variety of styles as well, from her sporty looks to dressy looks, and beyond that, Glow has got it all!
9. IAmKristabel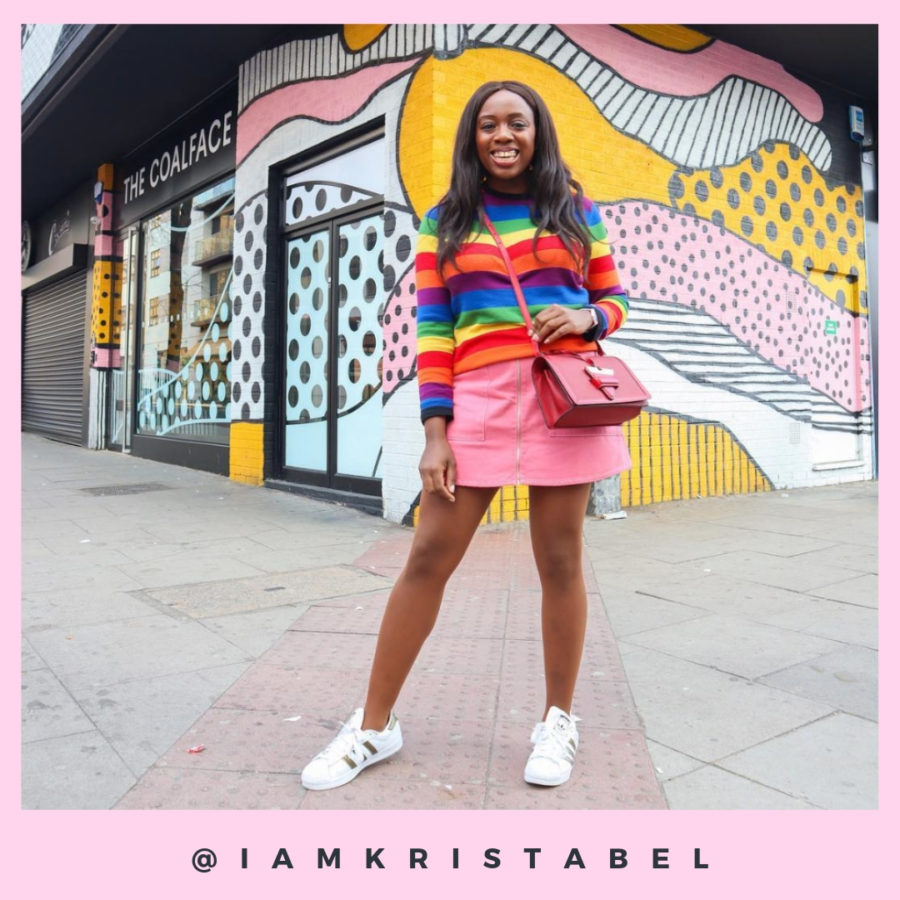 Kristabel Plummer is a London-based blogger who has been showcasing her style on her blog since 2008! Her style is colorful, bright, and vivacious but still practical enough for everyday wear. If you are looking to spice up your closet with some colorful pieces this spring while still being able to maintain a balance of apparel that you can wear to work, school, while out and about, and more, then Kristabel's page is a great place to draw inspiration from.
10. Lynnaurelie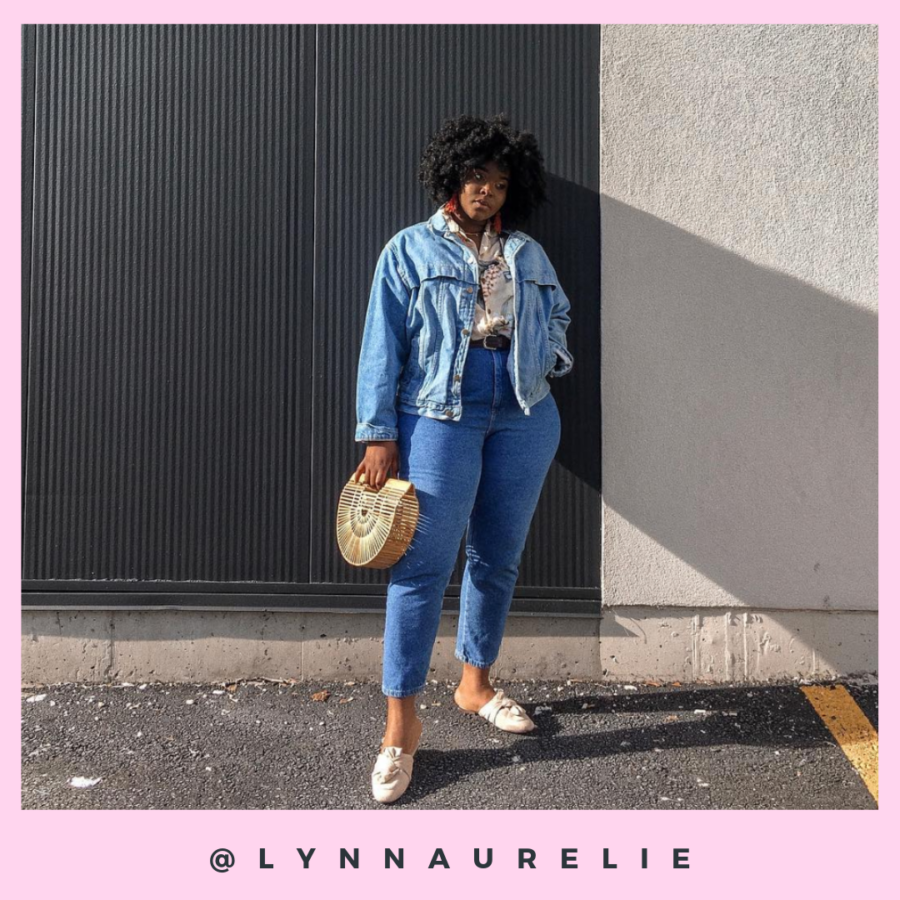 Lynn Auriele's page is a great place to look if you are looking for some refreshing looks. The fashion influencer's style is simple, yet artistic and enlightening. Not to mention, Auriele styles from a beautiful array of colors from a neutral color palette. If you are looking for a great sense of style that is captured in the beautiful scenery, then Lynn's page is for you.
11. Nus.q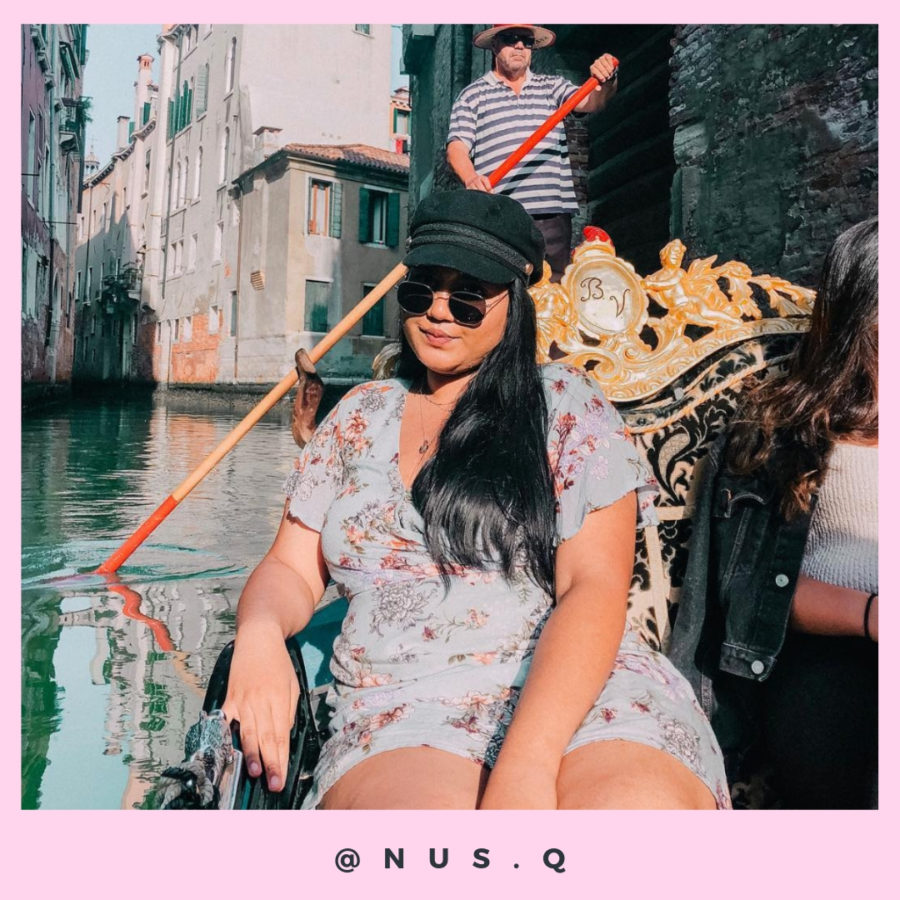 Nusrath Q. is a college student in New York City. From brunch to class, to sorority meetings, and to even spending days in the most extravagant foreign cities while studying abroad, Nusrath has a dashing outfit for it all. College students everywhere can learn a lot from Nusrath's style choices. She shows us all that you can be a well-rounded and stellar student all while looking great!
12. The.Pinup.Doll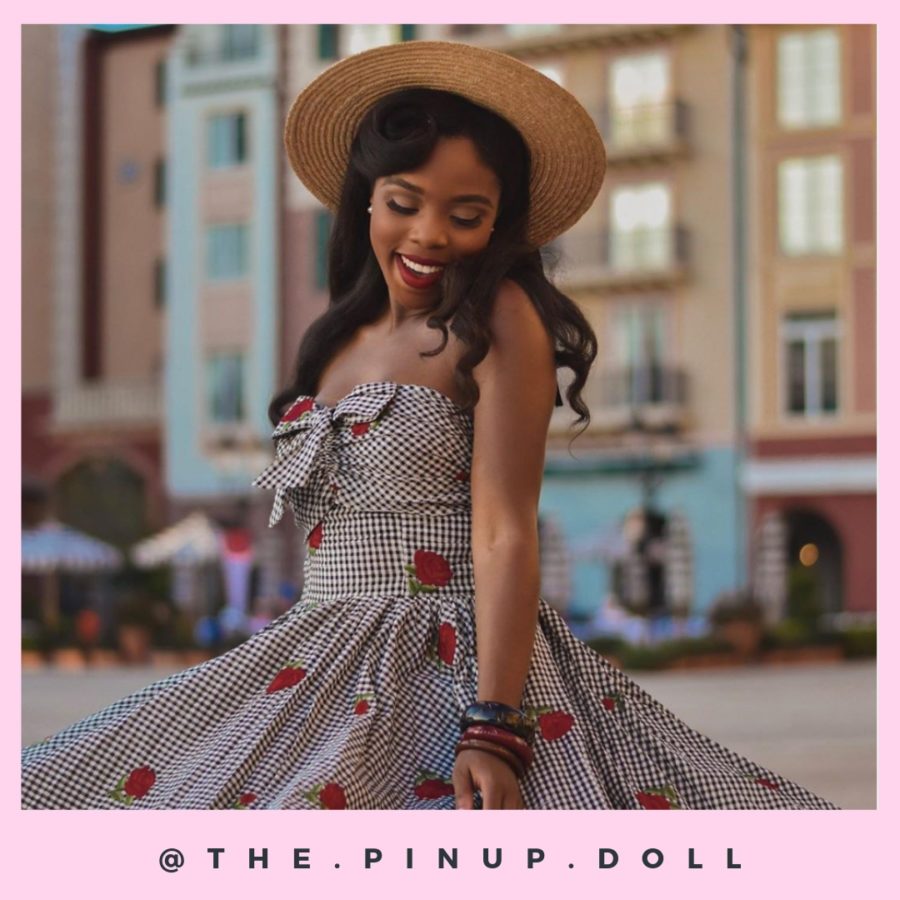 Tannie is the face behind her style page The.Pinup.Doll. Her clothing choices definitely aren't what you see on a daily basis. However, the style she exhibits is no lie nothing but elegant. In fact, her vintage style gives off modern day princess vibes! Tannie's page is perfect for all those fashionistas out there who always love to be dressed up and look classy while doing it!
13. StylishSista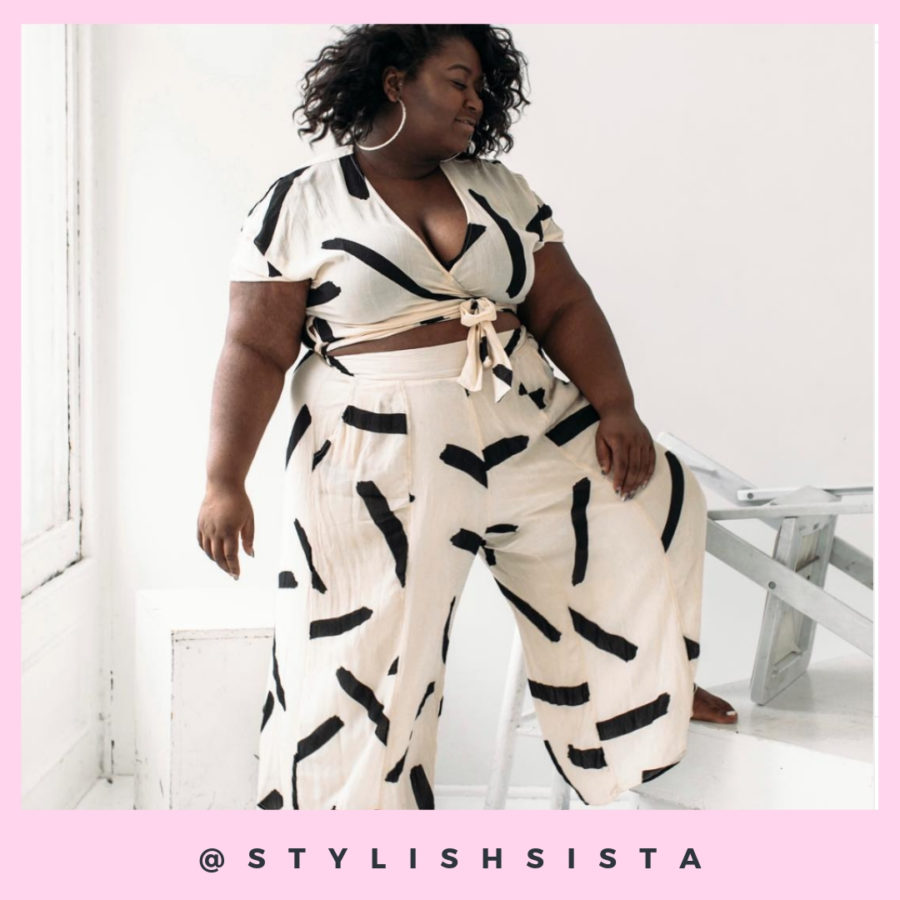 Taelor Pawnell is Stylish Sista. The Brooklyn based fashionista is here to show us that style can achieve no matter what your size is! The style she showcases is modishly riveting. This is another great influencer to draw inspiration from if you are looking for styles that are easy wears for every day which are not bland!
14. Tally.Dilbert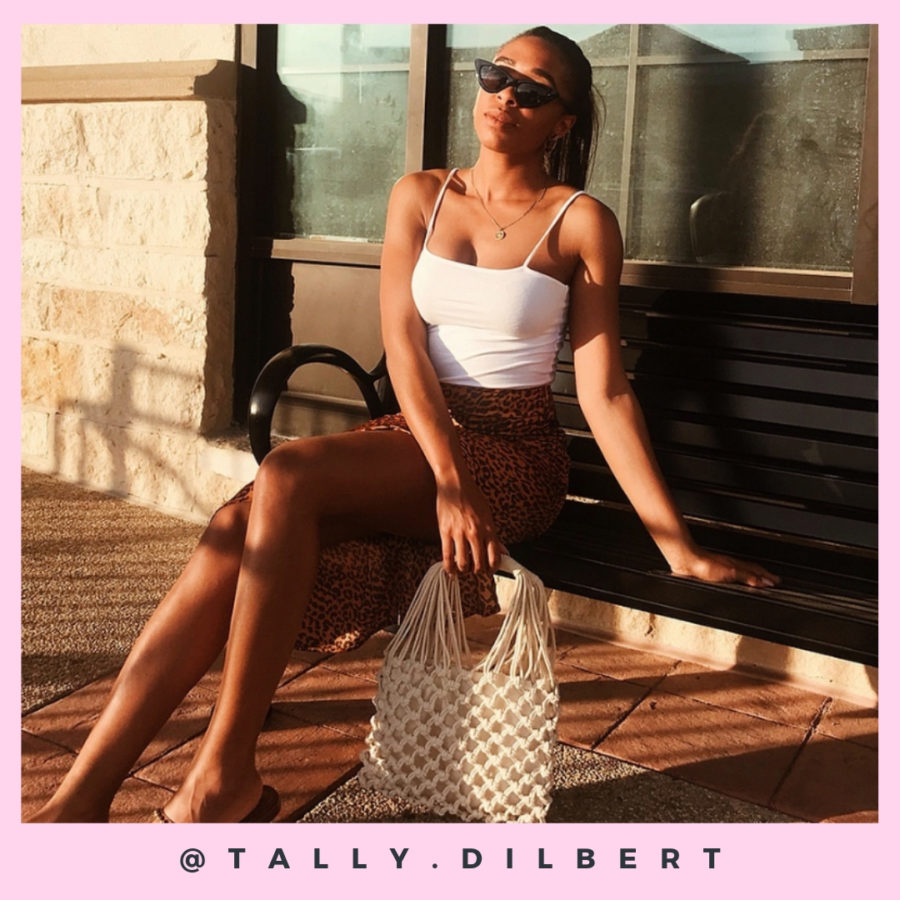 Tally Dilbert is the perfect go-to style influencer for all the season's hottest trends. Tally has a little bit of something for everyone; fetch business casual wear, neutral colored day wear, striking vacation wear, and beyond that. We are not the only ones who think Tally has great style, as the influencer has also collaborated with several fashion brands including PacSun, Boohoo, and Forever 21! Be sure to head on over to Tally's page to be inspired by her effortlessly fabulous looks!
15. Tatiigardner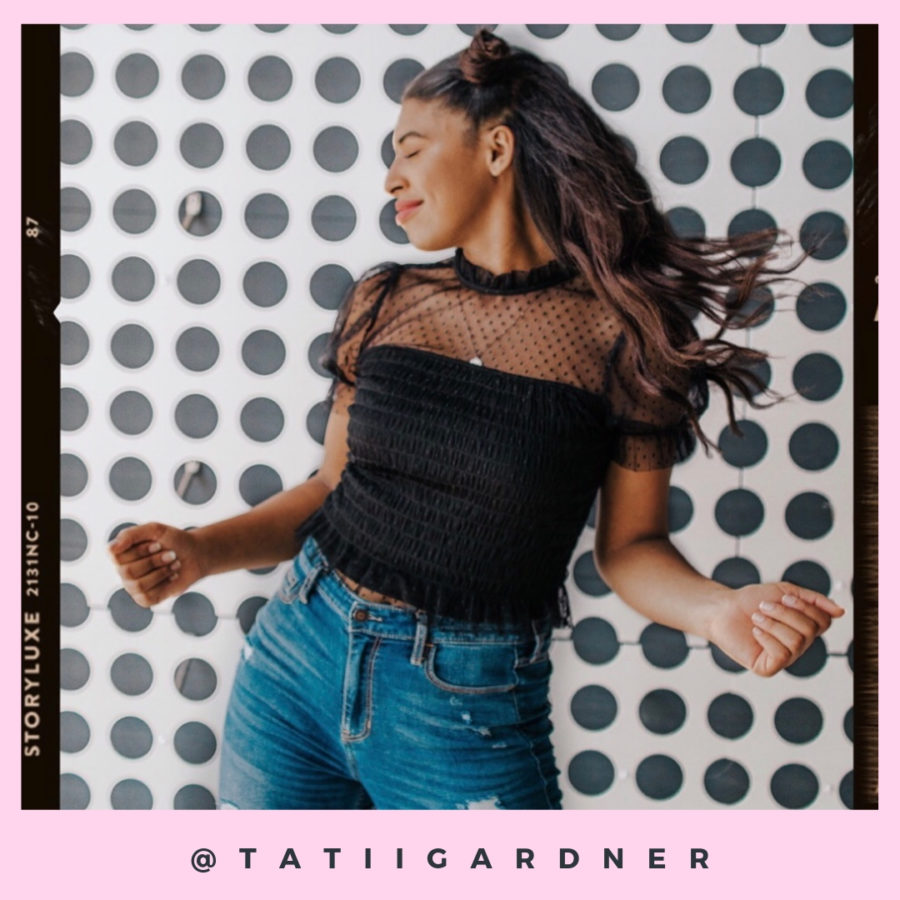 The LA-based Tatiana Gardner style blogger for sure has that SoCal style vibe to her that often captivates the style desires of many! Her style is simple and achievable yet cute and unique. If you are looking for some inspiration for some more so simple and refreshing looks that you can style in the upcoming days of warmer weather, then be sure to check out Tatiana's page.
Want more fashion inspo for the season? Make sure you follow us to stay updated on all the season's best looks and trends; @MEFeater Facebook, Twitter, Pinterest, and Instagram!