Pack your bags y'all! We're going on vacation for a fraction of the price.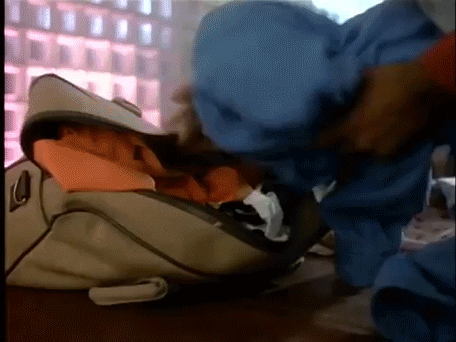 Twitter exploded in a frenzy when users discovered that airlines are now accepting pay later and pay installment sites such as Airfordable and Afterpay.
Airfordable allows consumers to book their flight for a fraction of the cost while paying the rest in increments. Airfordable is Black women-owned so you all know we're going to support it! Afterpay allows consumers to pay 1/4 of their purchase on the day of, and the rest in 2-week increments until the four installments are paid off. Klarna offers users a pre-loaded card that can be used for shopping and traveling purposes. Klarna also offers payment plans similar to Afterpay and Quadpay. All of the services mentioned skip credit checks, so no need to worry if your score has taken a plunge. Additionally, on some airlines, you can checkout using Paypal, which also offers payment installment plans.
Twitter erupted in jokes about traveling all over the world using the alternate payment methods offered by airlines.
What do you think MEFeaters? Will you be using any of these pay later sites in the future for travel? Have you used them already? Tell us in the comments below!