When it comes to trendsetters of the 90s and early 2000s, it's hard not to think about the late singer Aaliyah. Years after her untimely passing we are still obsessed with her iconic style. In honor of the R&B princesses' 39th birthday this past week, we're taking a look at some of her sexy and effortless looks.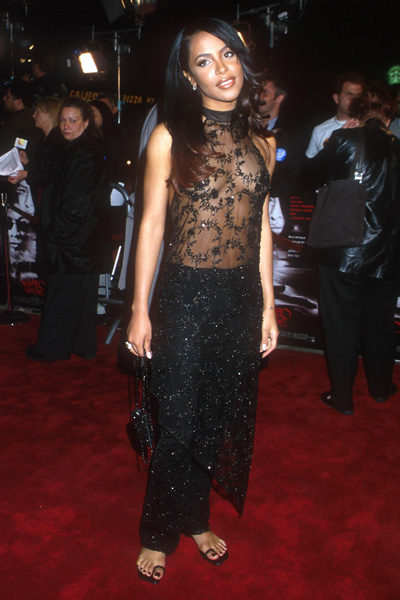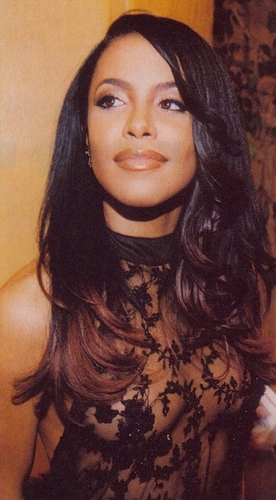 Everything about this look is timeless from the ombre tresses to the black sheer embroidered top, Aaliyah was so ahead of her time.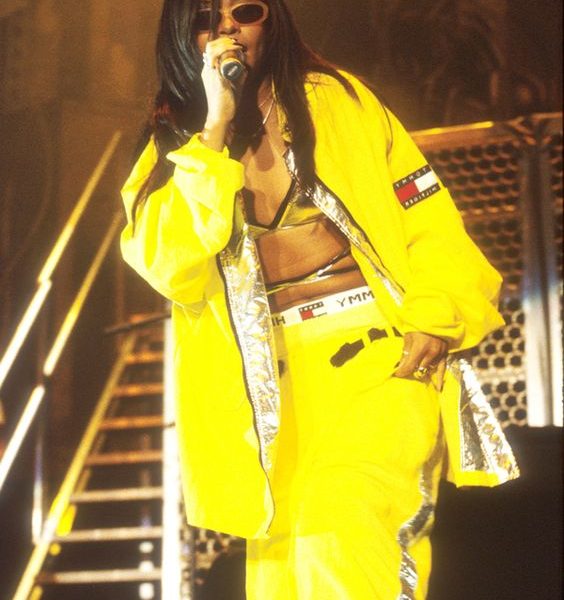 Honestly nobody rocked Tommy Hilfiger better.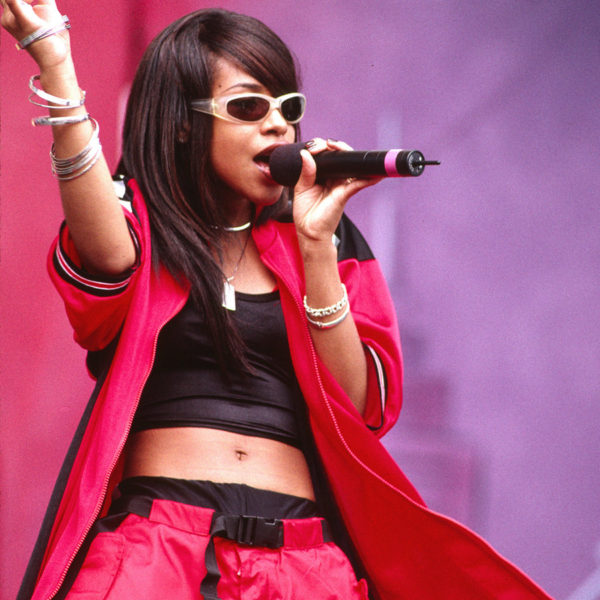 So many variations of this look have been recreated again proving that Aaliyah was way ahead of the game.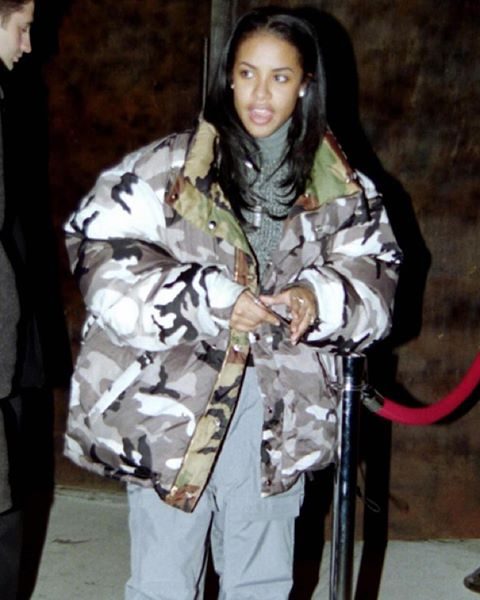 Aaliyah was the Queen of camo and today this iconic jacket has been seen on various celebrities including Rihanna.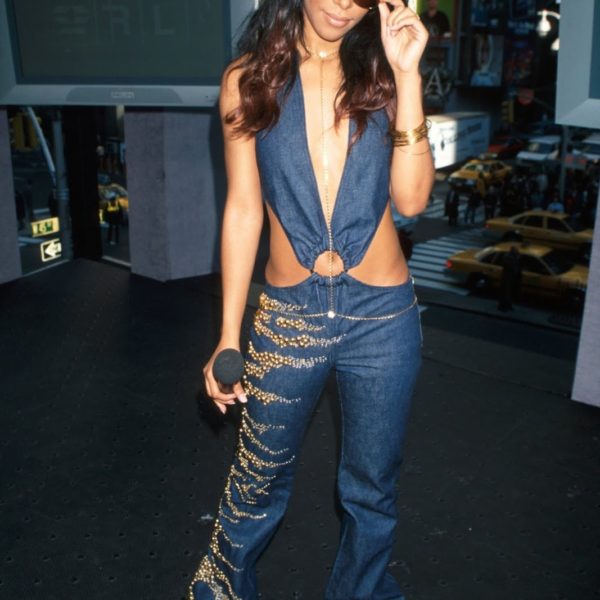 A LOOK!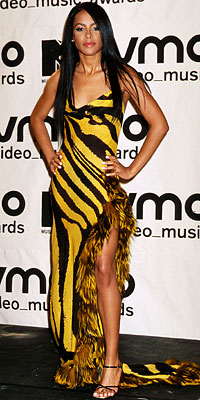 Who can forget this stunning dress?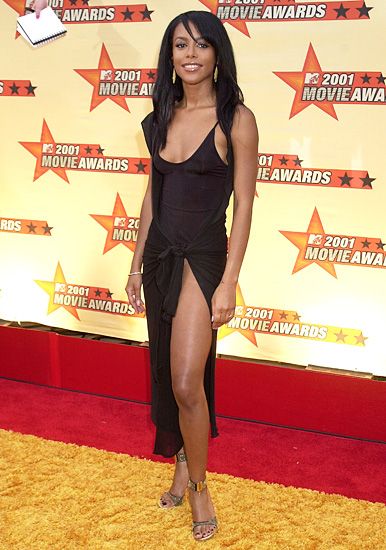 Aaliyah was not afraid to show a little leg on the red carpet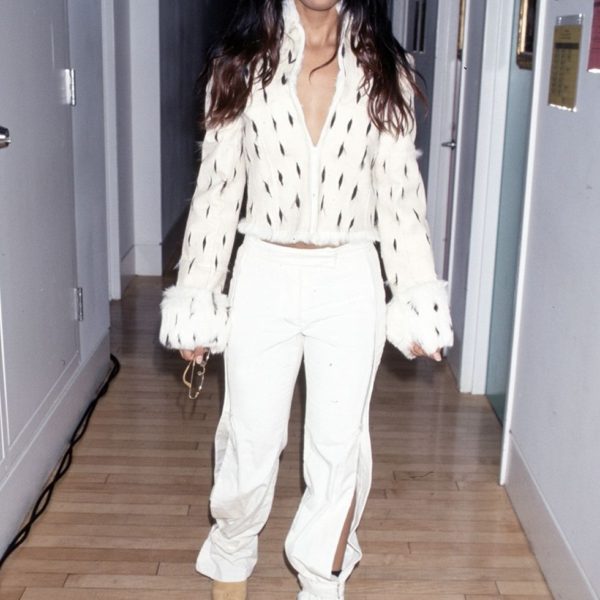 How can anyone forget this look. The slits in the pants were genius!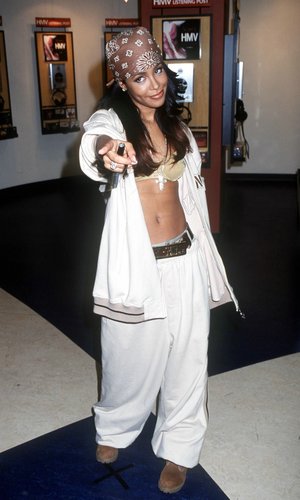 No one can do baggy like Aaliyah.
This underrated look deserves so much attention from the long curly hair to the strappy heels she makes this look effortless.
Aaliyah's style continues to influence countless individuals today. From celebrities to fans she has been a huge inspiration in the fashion industry and will continue to be one for years to come.
Happy birthday Babygirl!
What is your favorite Aaliyah outfit? Leave us a comment below or catch up with MEFeater on Facebook, Twitter, Pinterest, and Instagram. ?