Chance the Rapper just dropped the "Same Drugs" music video in the most indie way possible. He premiered the video on Facebook Live Monday night and since its début it has become one of the top trending videos of the day.  The video is a mosaic comprised of little symbols  that take multiple views for you to fully understand. Here are five reasons why you have to stop what you are doing and go watch  the "Same Drugs" video..
 1. Gives Sesame Street 70's vibes….

From the color to the lighting to the actual Sesame like puppet sitting next to Chance, the video screams ABC special. But instead of coming off corny, it comes off sweet and makes viewers remember when they used to sit in the living room as a child waiting to see what celebrity would be on 123 Sesame Street that week.
2. Offers real music without the theatrics….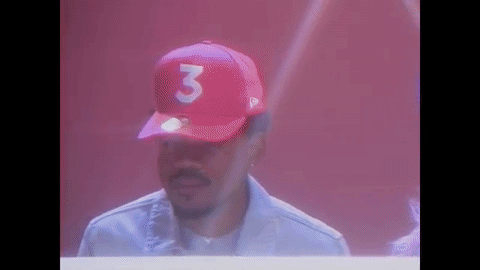 There are no dancers. No surprise cameos. Just Chance, his puppet, and his piano. It's the authenticity that you rarely get in today's music. Chance shows in this video that he is a real artist and all he needs is his music to push through.
3. Gives you the feels….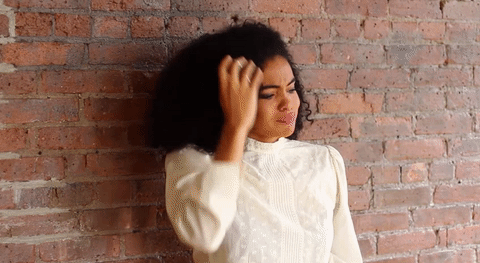 You start to reminisce about your days a kid. You start to over think your current state and then you began to plan for the future. All from a 04:23 minute video.  The lyrics paired with the visual represent the minds of millennials all over the world. What happens when you drift away from people you think you love?  What happens when you grow up and leave 123 Sesame Street?
4. Serves symbolism tease…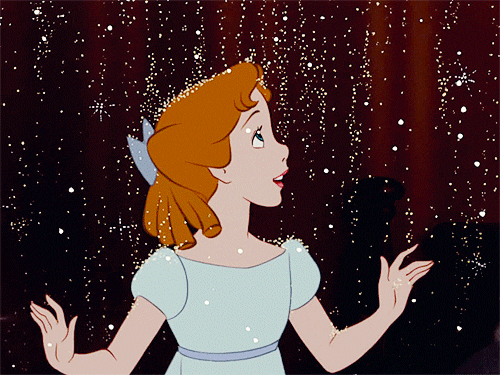 At the end of the video, Chance walks through a studio full of puppets that symbolize his childhood. He is giving up his boyhood and becoming a man. He is leaving the puppets that gave him comfort as a child and the friends who aren't on the same path as him. Not to mention the Peter Pan symbolism through the song with lyrics like "When did you change?" Chance sings. "Wendy, you've aged/ I thought you'd never grow up."
5. Subtle nod to Kanye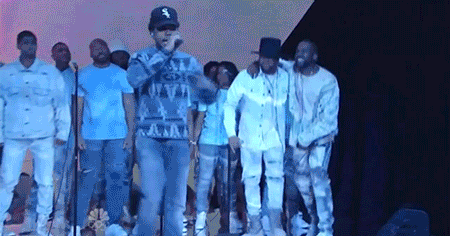 Chance wouldn't be Chance without acknowledging Kanye at least a little bit. It may not seem super obvious, but the whole video gives Kanye his props. It has a feel that hasn't been felt in rap since "The College Dropout".  Kanye had the dropout bear and polos. Chance has his puppets and overalls. 
Watch the full video here: