Thuso Mbedu is a South African actress and a two-time Emmy Award Nominee. She studied Physical Theatre and Performing Arts management and graduated with an honors degree in 2012. After, Mbedu went on to attend Stella Adler Studio of Acting in New York, USA.
Mbedu started acting on South African TV screens in 2013. In 2016 she landed a role in the local drama series – Is'thunzi. This role led to Mbedu being nominated for an international Emmy award twice.
Barry Jenkins star – Cora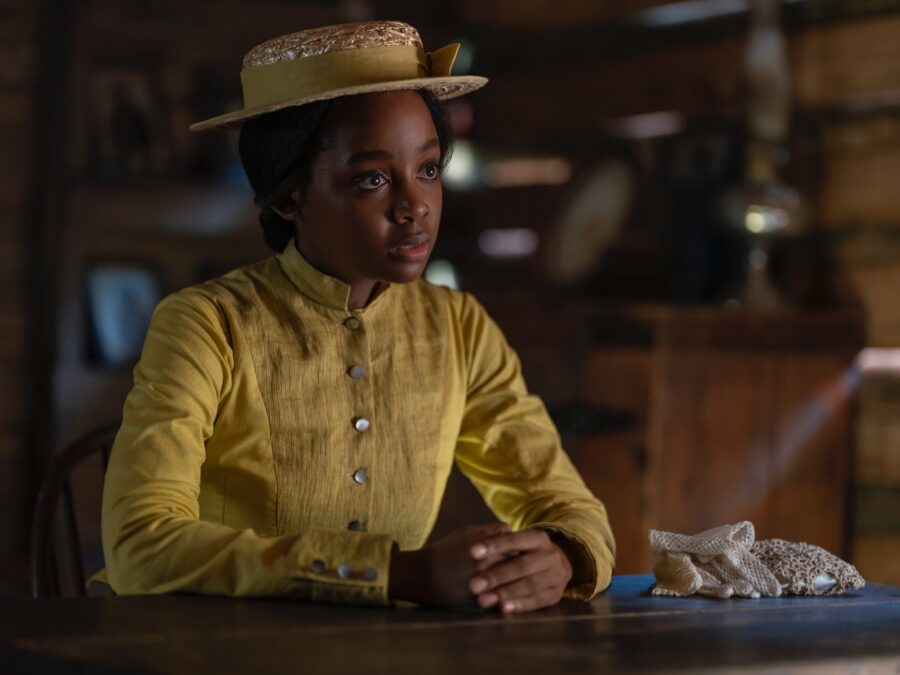 Today, the international spotlight has set on this talented actress as she has bagged a new lead role in the Iconic Amazon series, The Underground Railroad. Mbedu will portray the role of Cora Randall. Cora is the daughter of Mabel and Grayson, both slaves born on a plantation. Cora is a vulnerable young woman who's desperately carving her own path under insoluble circumstances.
After Cora escapes the Georgia plantation, she discovers a railroad that serves as a slave escape route filled with engineers and a secret network of tracks and tunnels. The star says this is by far the hardest role that she has ever portrayed. Mbedu had to find her comfort zone and push herself beyond that to accurately tap into the character.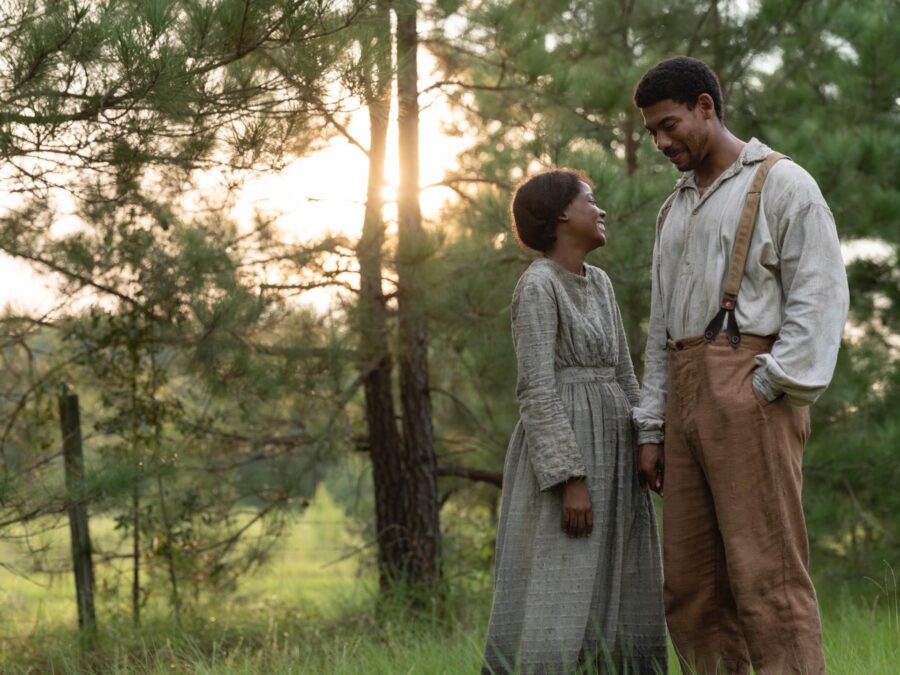 Her co–stars include Chase W Dillon and Aaron Pierre who plays Caesar. Ceaser helps Cora access her full potential as well as her heart. Mbedu took to Instagram to express her gratitude, "Just prepping to audition for this role made me grow so much. It's such a blessing and an honor to tell this story."
The Underground Railroad is executively produced and directed by Academy Award-winning director – Barry Jenkins and premiers on Amazon Prime on May 14th.
A movie with Viola Davis
Mbedu has an upcoming feature film coming out in 2022 starring Academy Award Winning Actress Viola Davis. The woman king is a historical epic inspired by true events that took place in The Kingdom of Dahomey, one of the most powerful states of Africa in the 18th and 19th centuries.
This story follows Nanisca a general of an all-female military unit and Mbedu as Nawi an ambitious recruit who, together with the general fights enemies who enslaved and threatened their people and land.
"The depth and complexity of emotional life, her authentic beauty and regalness are potent. We were Mesmerized by Thuso Mbedu" said Viola.
Thuso Mbedu's story is a true testament to hard work, dedication, and staying true to yourself. South Africa is routing for this talented star.
If you want to read more, follow us on Instagram, Facebook, Twitter & Pinterest!