As you know, the largest  national conversation at the moment is sexual assault.
Just last month, signs accusing students of rape were put on display at a number of HBUs. Those campuses included Spelman College, Morehouse College, and Clark Atlanta University. The signs accused the administration of each college and university, making up the Atlanta University Center Consortium, of covering up sexual assault.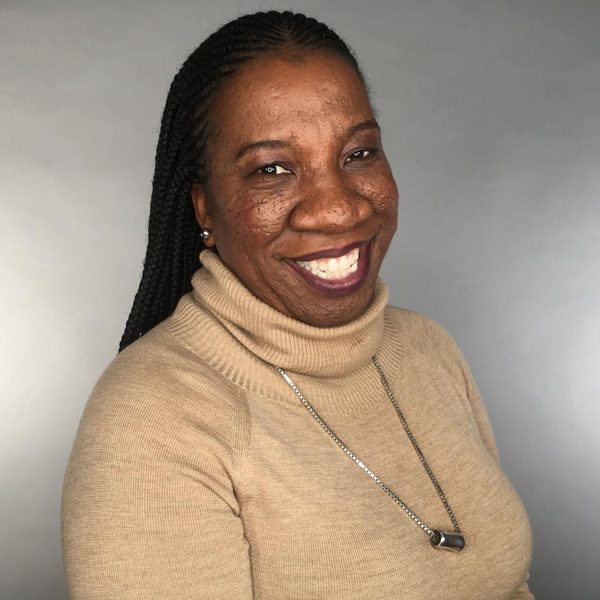 Creator of the "Me Too" campaign Tarana Burke said "Spelman has a long history of being very active and outspoken."
"Sexual assault doesn't know any race, class or gender, but the way we respond to it does. We can see that in the case of R. Kelly. All his accusers are black girls, and he still has a prominent position in our community."
Great Point.
Why is it that R. Kelly, accused of peeing on a fifteen year old, gets a pass sexual assault? Not only that, but the evidence was substantial. There was s physical tape, as well as women who came forward. However, the black community seems dismissive with these facts and still purchases his music.
ESSENCE's News and Culture Editor Christina Coleman expressed that she believes that the way the black community responds to sexual assault can endanger black women.
"I think it's a cultural thing. For black people, we are taught at a really young age that we shouldn't snitch, nobody wants to be a snitch," she says.

"The other part is always protecting black men. We saw that with Cosby," she continues.
In an interview with Teen Vogue, Illinois State Representative, Litsea Wallace explained the culture of sexual harassment toward women in government.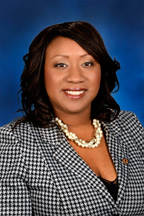 Being a State Representative for three years, and a legislative staffer for three years, Wallace has seen firsthand the pervasive culture of unchecked sexual harassment. It constrains and silences women, specifically women of color.
In 2014, Wallace remembered turning to a woman colleague after a man made an inappropriate comment in the legislature.
She was told "That's just how he is."
Her colleague explained to her that in her past experiences, it has been better to ignore harassment than to confront it.
Sadly, these responses are from women of color. Sexism and racism can be a destructive experience, this toward women is a form of misogyny. Years of being silent about being assaulted, disrespected, and underrepresented; it can be discouraging, painful, and dangerous. Especially when coming forward with your story can be more detrimental than helpful as women of color.
Many times we are told "men will be men," or that "it wasn't that serious." It puts most in a position where they are expected to stay professional, but also have to be cautious to not be isolated with a male colleague at any time. Having to earn respect from a dominant culture can be hard, yes. But it is needed to effect constant change and awareness that is not within the black community, or people of color.
What are your thoughts on sexual assault and harassment? Leave us a comment! And check us out on Facebook, Twitter, Pinterest, and Instagram!