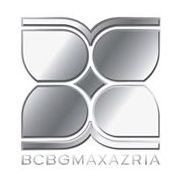 BCBG is in the process of closing 120 of its locations. Most stores are in the US. The closing locations even include two at the Mall of America in Minnesota. The retailer is currently having liquidation sales in the closing locations in an attempt to revive the brand. They are also going to consider filing for bankruptcy. This decision would be made in order to reconfigure their debt.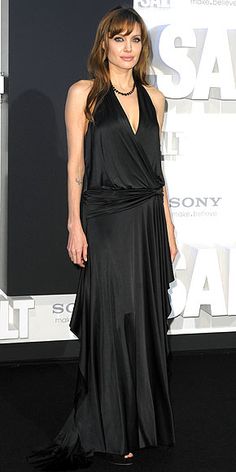 BCBG was founded back in 1989 by Max Azria. Since then, the brand has had a prestigious run in fashion. Even though the company has many high profile fans, it may be on its way out. Celebs like Angelina Jolie, Catharine Zeta Jones, Eva Mendes, and more have worn the iconic brand throughout the years. However, they are finding it difficult to keep up with the changing retail atmosphere. This news comes shortly after the many other brands shutting down as well. With e-commerce being so prevalent, BCBG needs to restructure to accommodate.
What do you think about the brand shutdown? Is this surprising news, or was BCBG on their way out all along?