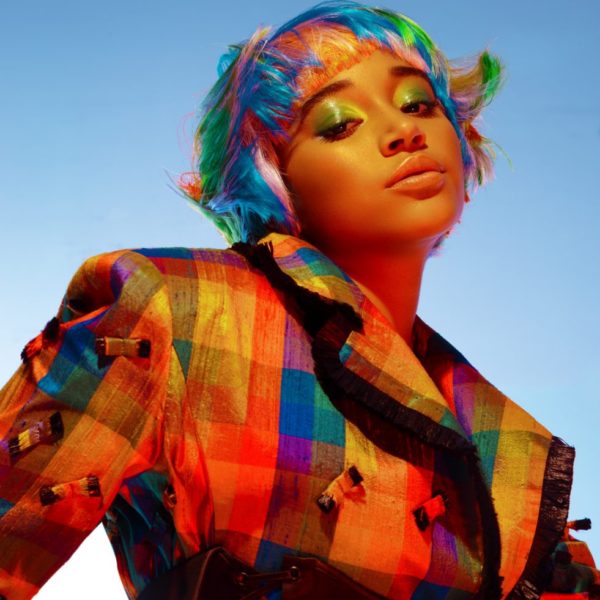 The 19-year-old actress, Amandla Stenberg, has just come out as gay.
Two years ago, Amandla came out as bisexual at a Teen Vogue Snapchat interview. Two years later, in Wonderland's pride month spread, Amandla tells King Princess, "Yep, I'm gay."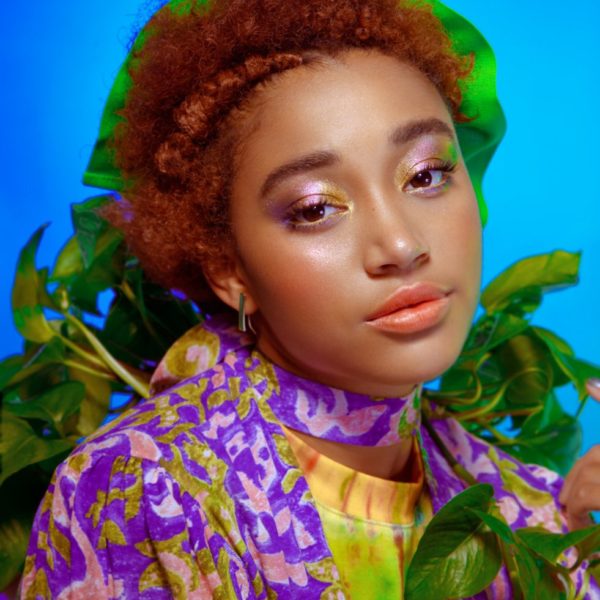 The actress who stole our hearts in "The Hunger Games" continues to expose that the moment she realized, she felt "a profound sense of relief."
She continued to tell King Princess, "I had a few big Gay Sob moments when I realized I was gay. One might assume that they were mournful sobs, but actually quite the opposite in my lived experience. They were joyful and overwhelmed sobs," Stenberg said. "Socialization is a bitch and a half and kept me from understanding and living my truth for a while. I was so overcome with this profound sense of relief when I realized that I'm gay ― not bi, not pan, but gay ― with a romantic love for women."
Stenberg vulnerably told the singer/songwriter that she had to decipher "a long web of denial and self-deprivation."
This suddenly made things make sense for her. Amandla then very detailedly speaks about how some of the things keeping her in denial was the lack of representation in the media, of Queer Black women.
Check out the full interview here: