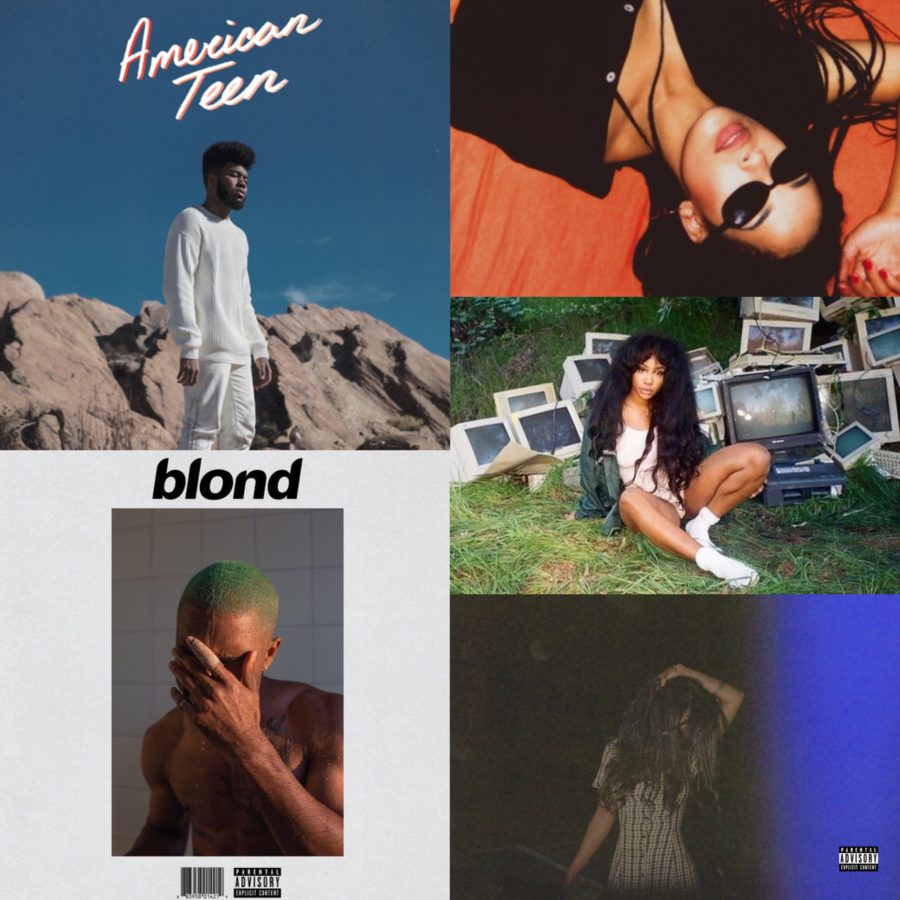 In essence of growing up, I have found myself grateful for the music that has stayed by my side. I now would agree that music is very empowering for each phase in our lives. The soundtrack of each of our phases is what makes each moment memorable. We shed the skin of our past experiences; they turn into lessons, memories and overall something we move on from.
But the music is always there. We always remember the song we cried to, that time we felt so lost. When you hear it, a weird feeling of nostalgia creeps up on you. And it's almost bittersweet. You remember easily how you thought that everything was crashing, and you can't even remember what about. But now this song and/or project; means more than it used to.
For me, these bodies of artworks have been quintessential to my growth. It has helped revise my emotions and at many times, validated them. If you are finding it difficult to transition into adulthood, or if you find yourself living out your childhood dreams in an era where society tells you to act more like your age, you are certainly coming of age. And these are some effortlessly flawless, coming of age albums.
SZA's CTRL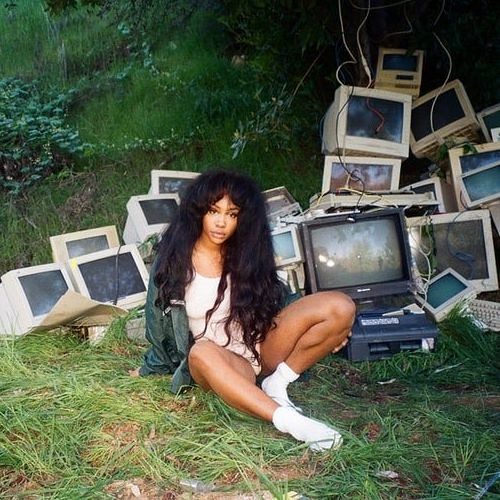 In the spring of 2017, SZA released her debut album, CTRL. The title grasps the concept of the ways you can lose and gain control, throughout aspects and phases of time. In the ode that is Supermodel, we hear SZA reach the breaking point of releasing the control she had in a relationship. Within the rest of the project, you can apply the notion of control to each song or to each lyric if you will. Control is something people who are coming of age seem to lose, or regain and let slip from our grasp. And it is for that reason that CTRL is gaining this cloak of class, longevity and beauty. SZA managed to be honest in a way that is admirable, she managed to tell you, "I'm 20 something, and still don't feel like I've accomplished anything." This project has managed to resonate on a level that has surpassed a personal goal. And that, should be enough, to deem CTRL a primetime coming of age album.
Summer Walker's Last Day Of Summer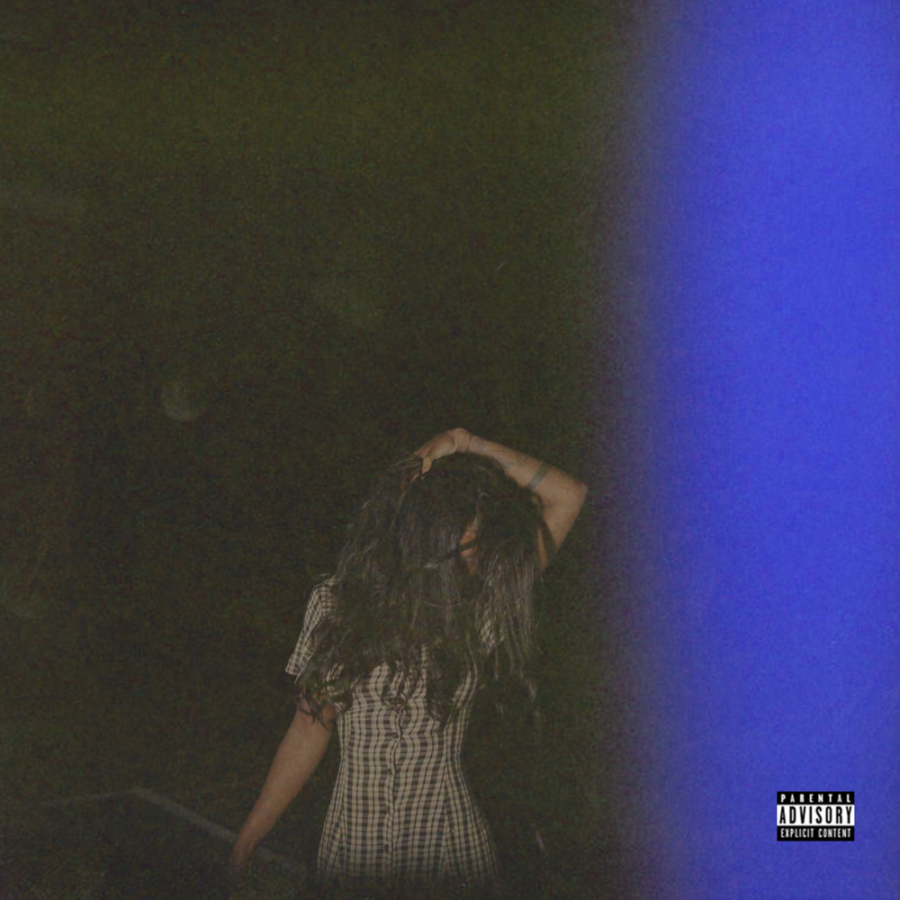 Summer Walker is no stranger to vulnerability. She is uncomfortably comfortable in her own skin, and she has time and time again shed her shell. In just the title Last Day of Summer, it was very telling that this project would be the experience of shedding the oldest version of herself. In that experience, I found myself recreating myself as well. Summer has a knack for unique transitions and beats, and extremely bold lyrics- she manages to keep her values, while speaking her truth in a sense that will help her grow. She flourishes, and while she is relatable, she helps others flourish as well. You go through your pain, sink in it, recognize it and then move on. And if there is an album that embodies what it is to have love faults but to grow from them, it's Last Day of Summer.
Jorja Smith's Project 11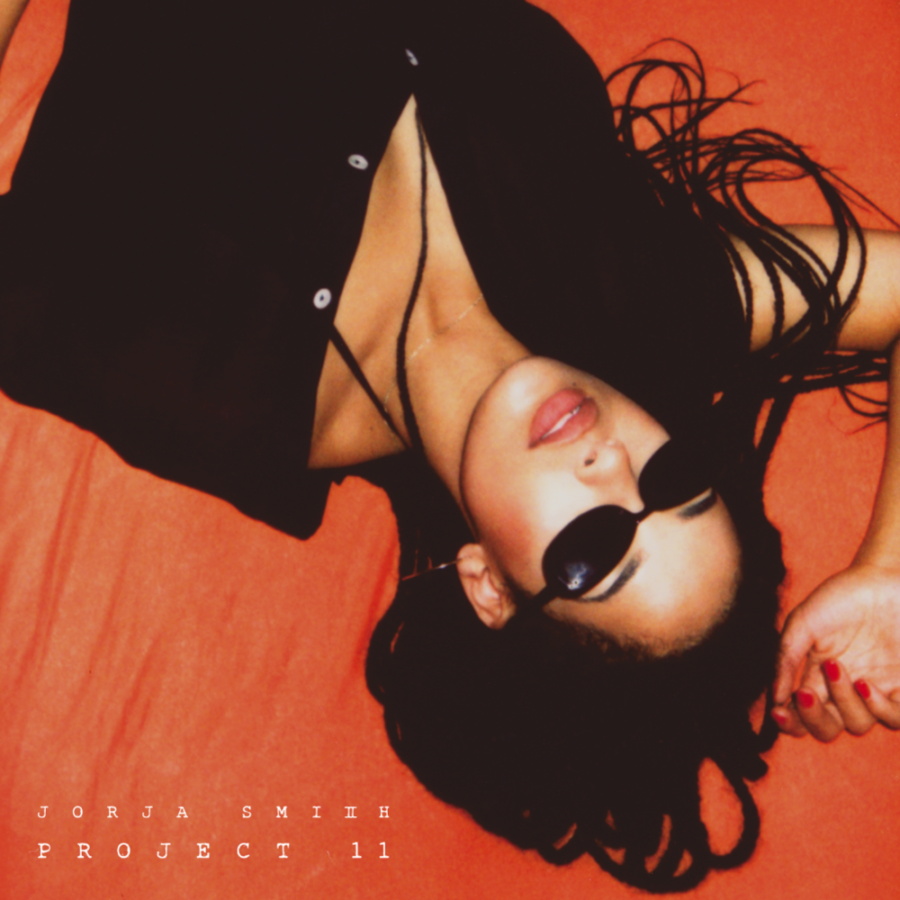 It has been said that you cannot possibly know anything about Jorja Smith without listening to Project 11. It is one of the strongest freshman EP releases of the decade, and it is essentially what set the tone for her presence in the Neo-Soul R&B genre. It's easier to write this project off as songs of a then heartbroken teenage girl- but there is a sense of charm that Jorja embodies that not many come across. She beautifully romanticizes what it is to transition because of an aching heart. All at the same time, she reminds you that what she has to say is not to be undermined just because of her age. Jorja is structured in her craft of acoustics and poetry, yet fluid with emotions. When I first came across this project, realizing that Jorja must've been only 17 years old when she created it- I found myself deeply resonating with her lyricism. In a spew of metaphors, she conducts a passion for clarity. And it makes it all the more better, that she was coming of age as well.
Frank Ocean's Blond(e)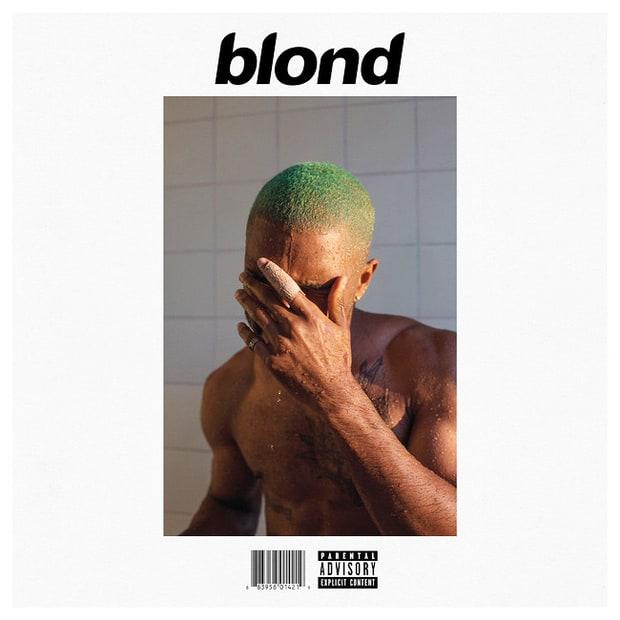 After anticipating this project for years, Frank Ocean released Blonde on what seemed like an impulsive whim. Blonde easily became one of those albums where you remember your exact location the second it dropped. And more importantly, you always remember the way it made you feel. The summer of 2016 ended in a way that felt bittersweet. Frank showcases emotions beyond the surface. He dives into the notion of aging through materials, romantic phases and assets. Blonde, being his most critically acclaimed album, gains that reputation in its ability to remain true and all at the same time metaphorical. Frank leaves space for interpretation. And that recipe, will help you resonate and on some levels, think about it so much that you can heal.
Khalid's American Teen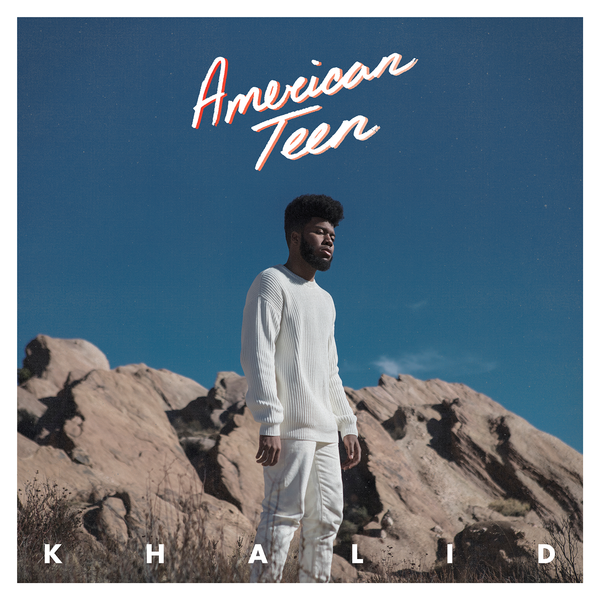 Khalid is part of a generation that is mindful of where they stand in life. Although many would say Generation X is easily the most nonchalant about their mindfulness, it is only because of how we chose to address that nonchalantness. Khalid summarizes that in his 15-track debut album, American Teen. This project captivates an array of emotions revolving around Khalid's personal "teen in America" experience. He reshapes and molds the sound and look of an American Teen, and with much impact. This album is without a doubt, explaining the experience of someone who is coming of age. Yet Khalid does not limit his sound to his experience only. He is inclusive of all cultures by representing different sounds and concepts within his lyrics; he shouts out "the city of the 915" several times and discovers elements of country and Tejano (or Tex-Mex) music. If your senior year of high school could alternatively live in Khalid's universe, this is what it would sound like. All the substances you took to escape your feelings of being lost, choppy 80's synths and physically damaging heartaches- wrapped in this one album.
These 5 projects have managed to pollenate the mind of a late bloomer. I want to deeply suggest for you to hear these sonic pieces of art, in a different light. You will find solace and understanding in shaping the way you think of these projects. Perhaps you think you're done with a certain stage of life, certain something or even certain someone; yet you might find that in these musical projects, you've got some work to do- and that's okay. Truth is, like these projects, we are always coming of age. And for these experiences, and this art, we should forever be grateful to the skin we sometimes pick at, shed and grow all over again.