Halloween is literally days away and you still have no costume. You're willing to go all out and want to stop all your friends in their tracks. You want to be a superhero, but are so bored with Super Man and Cat Woman. Well, Look no further! Here's a list of unique Superheroes that can be used an inspiration for your Halloween costume this year.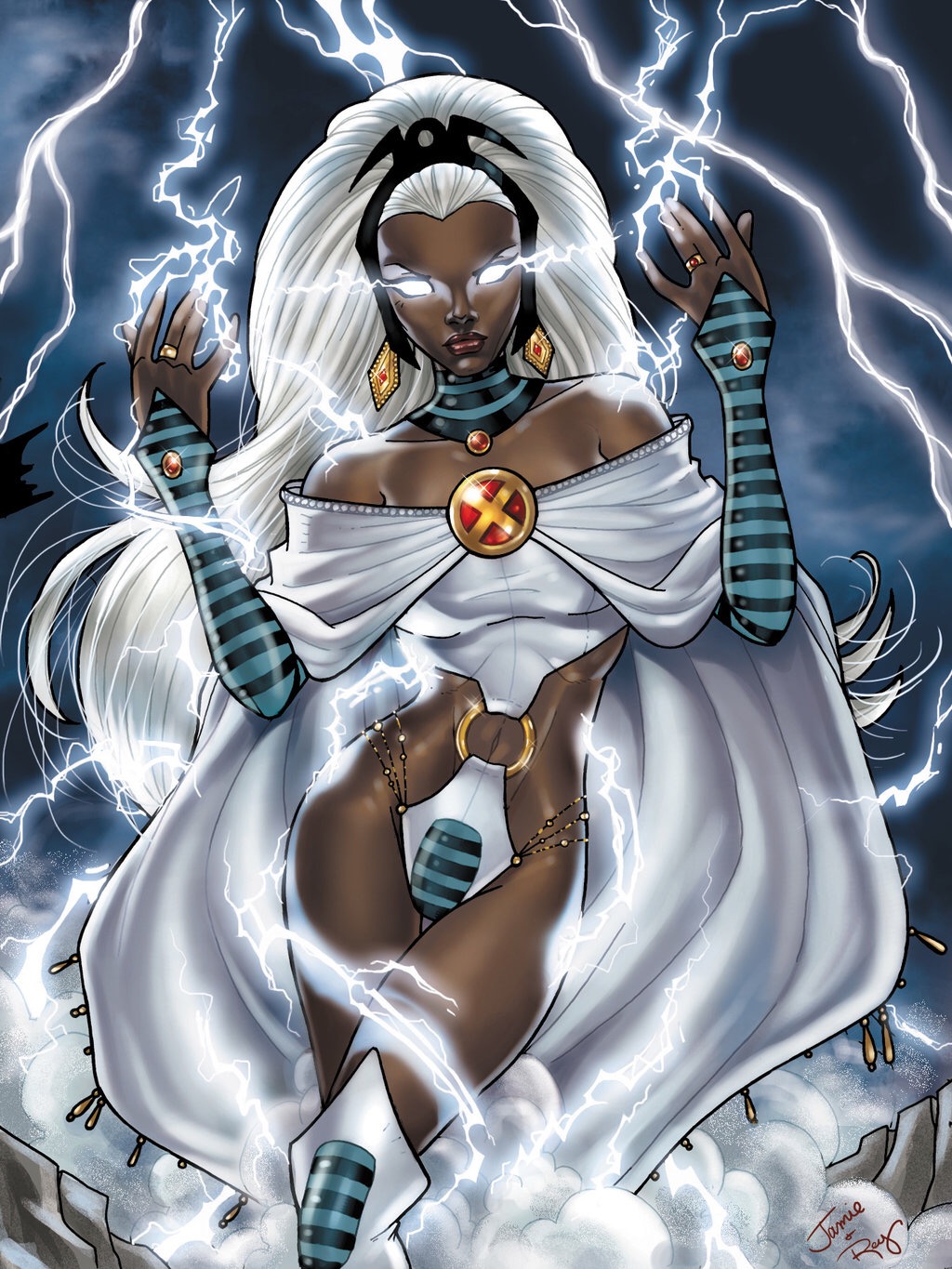 Storm is the well known Kenyan/African American X-Men superhero who has the ability to control the weather. Her outfit comes in Black or White, so you can get away with a Black Leather Bodysuit.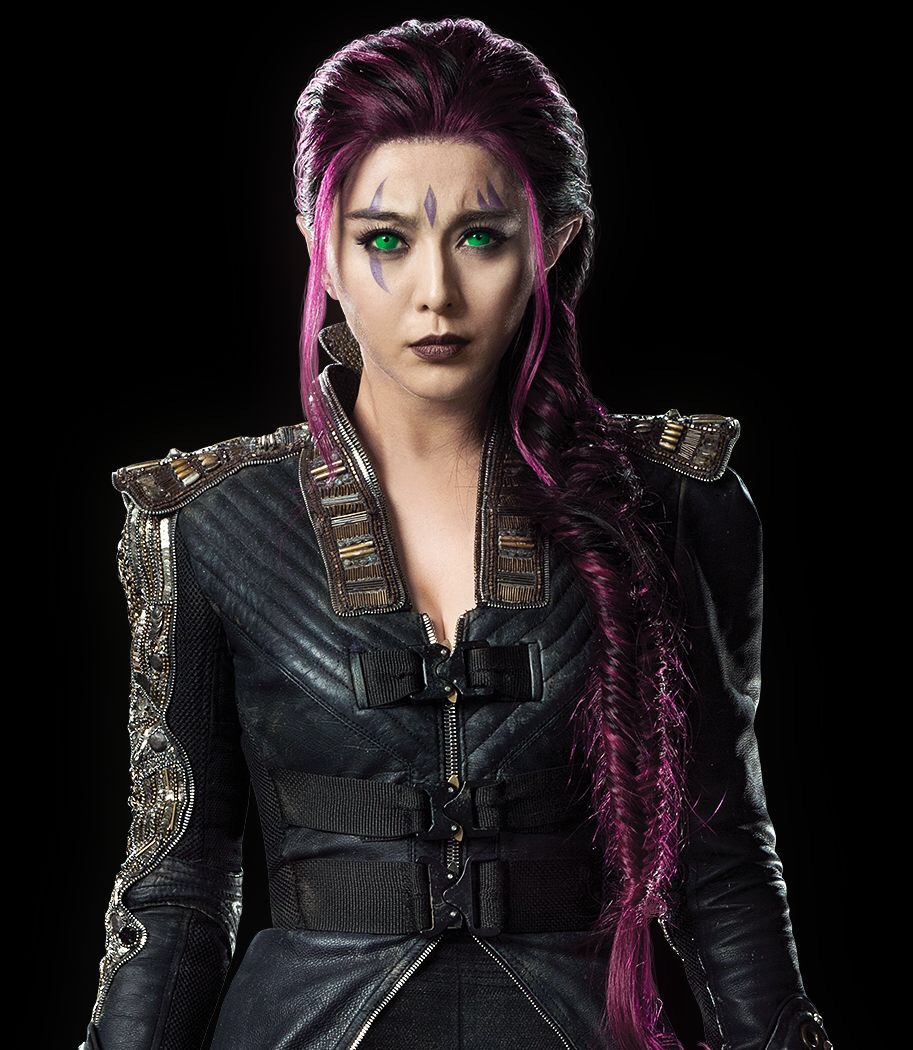 Blink is an X-Men mutant who can create dimension-warping portals that can teleport people and objects. Girls and guys with purple hair can easily pull this off!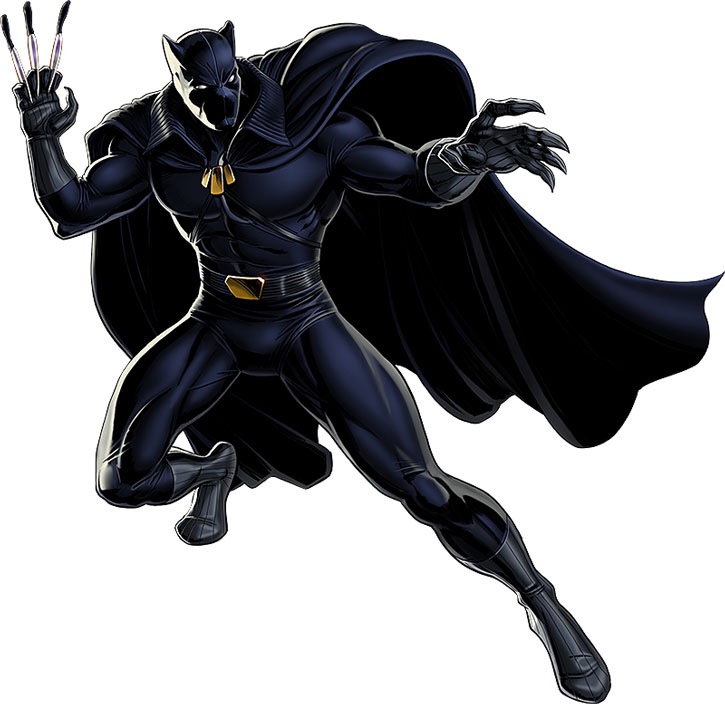 T'challa/Black Panther – king of Wakanda, one of the most technologically advanced nations on Earth uses his super strength and cat-like abilities to protect his nation from any opposition. Get ready to wear something skin tight guys!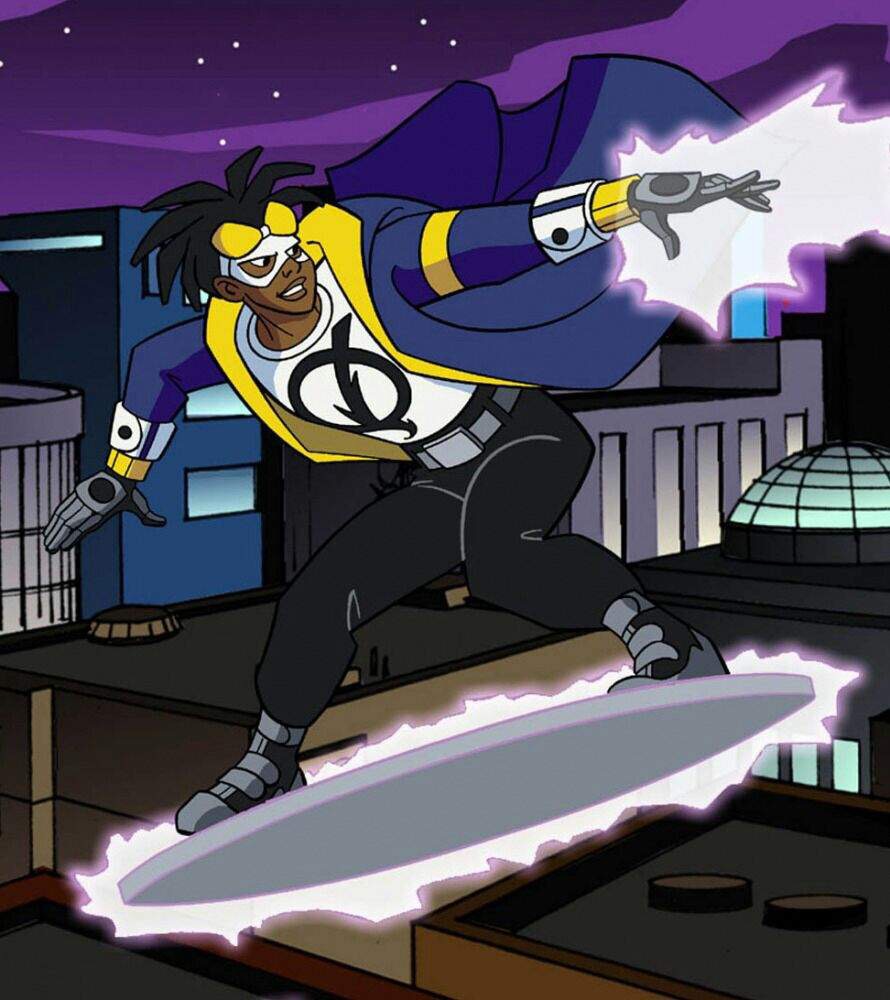 Static Shock is a high school student with the ability to control electromagnetic forces and channels his newfound powers to fight evil. Perfect if you have mid length dreads!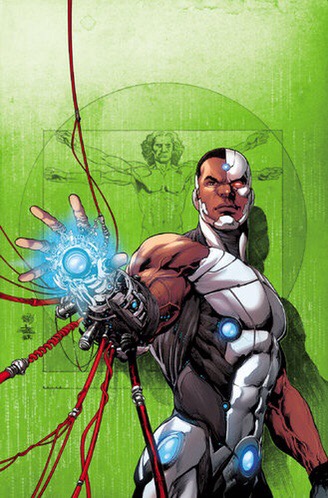 Cyborg is one of the teen titans who is half-cybernetic half-man and chief technological expert. Be prepared to wear a lot of the color grey!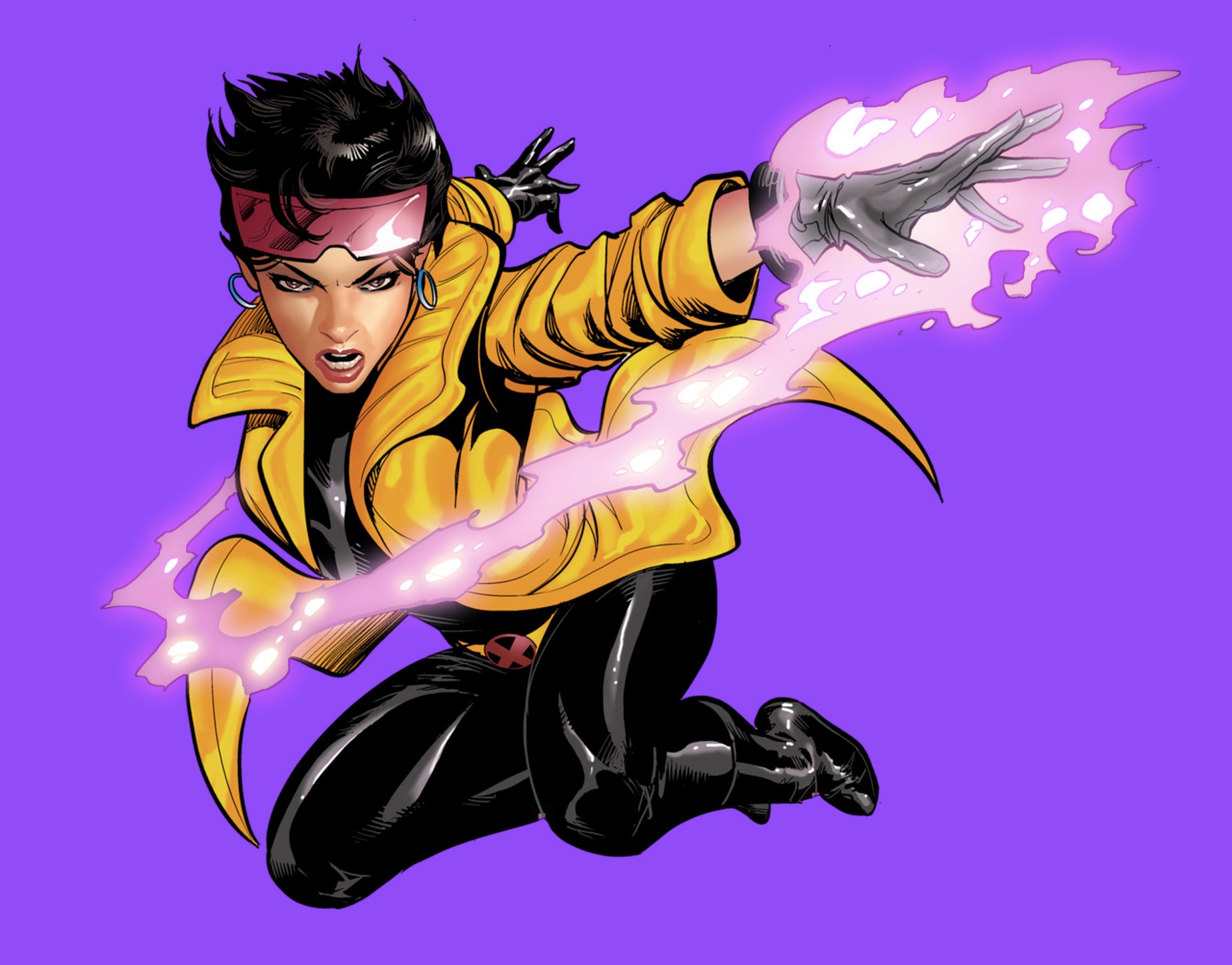 Jubilee is an X-Men mutant who has the ability to generate pyrotechnic energy blasts from her hands. Her yellow jacket is vital to this costume!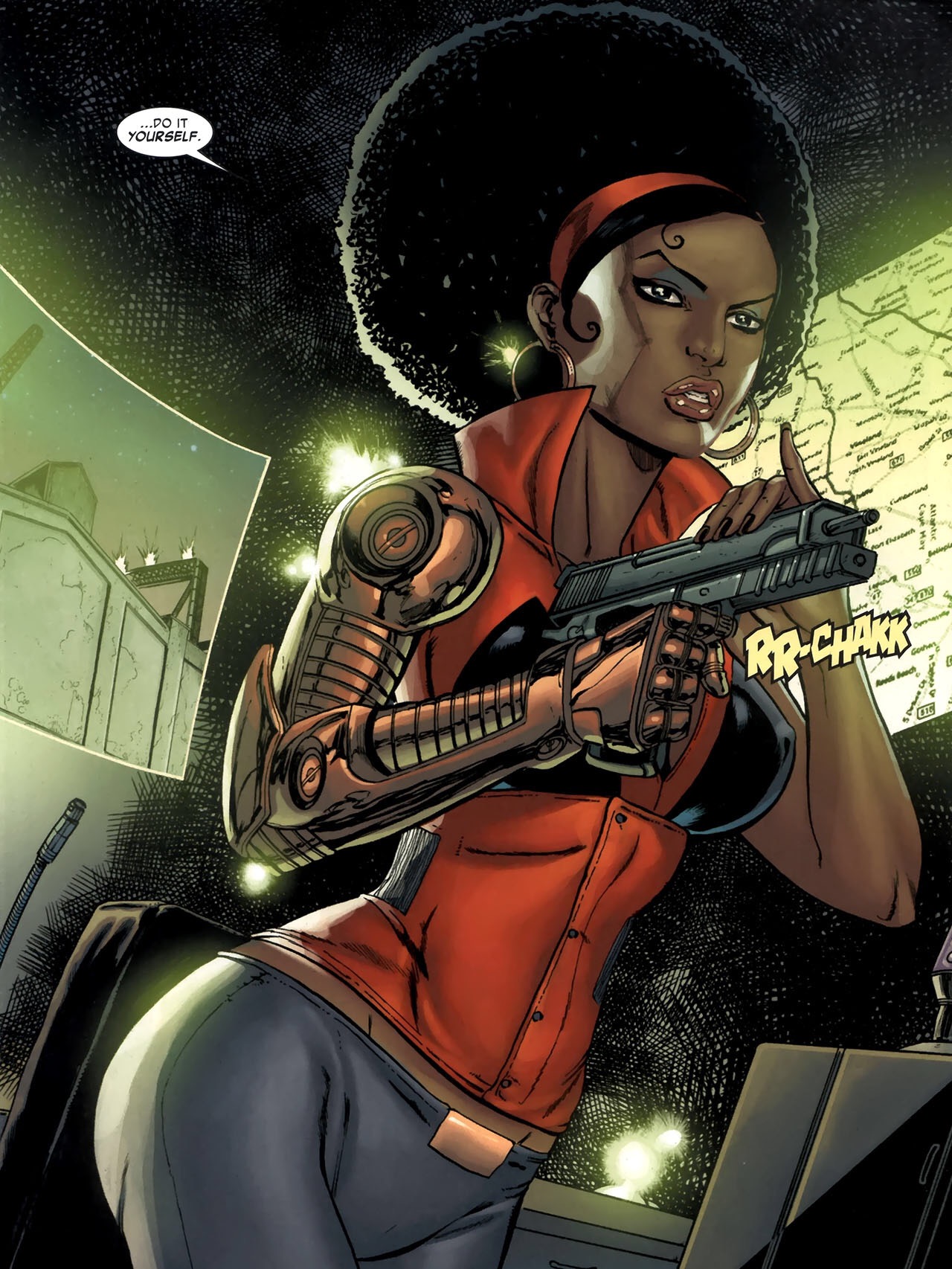 Misty Knight is a highly skilled combatant who possess a bionic arm that was gifted to her by Tony Stark after an accident. The bionic arm gives her superhuman strength and she can punch a target with incredible force, or crush objects as tough as steel in her vise-like grip.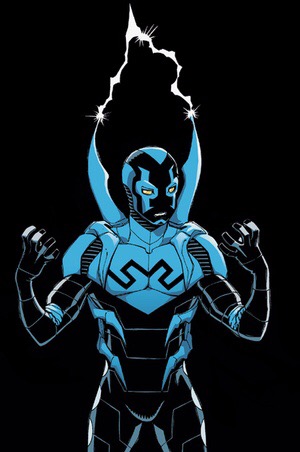 Blue Beetle/Jaime Reyes – The Blue Beetle scarab is grafted onto Jaime's spine and can manifest a number of powers. Whenever Jaime is in danger, the scarab activates, crawling out on to Jaime's back and generating a high-tech suit of power armor around his body.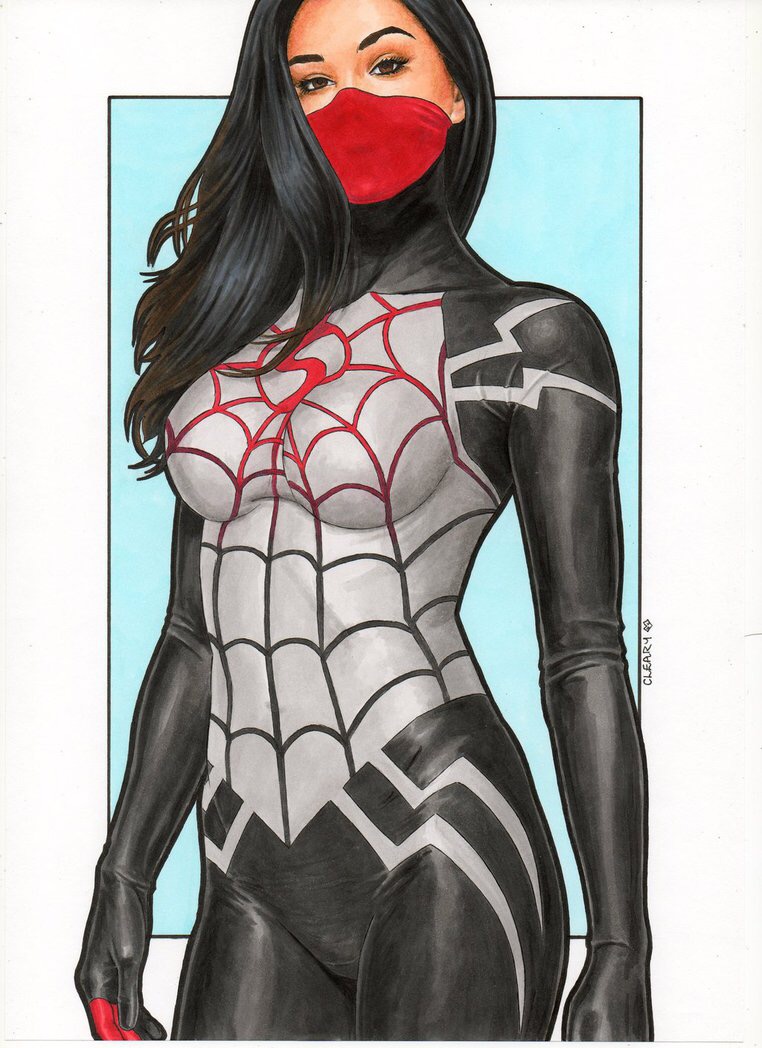 Cindy Moon/Silk gained her abilities like Peter Parker when she was bitten by the same radioactive spider that gave him his abilities, though her spider-sense/silk sense is different and stronger than Peter's. She has the ability to shoot webs out of her fingertips and she has photographic memory.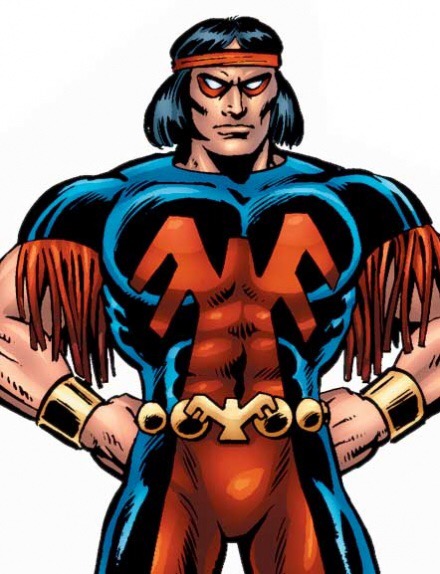 Thunder Bird is a mutant that possesses superhuman strength, speed, and stamina due to his dense musculature. His senses were also enhanced, enabling him to become a highly adept tracker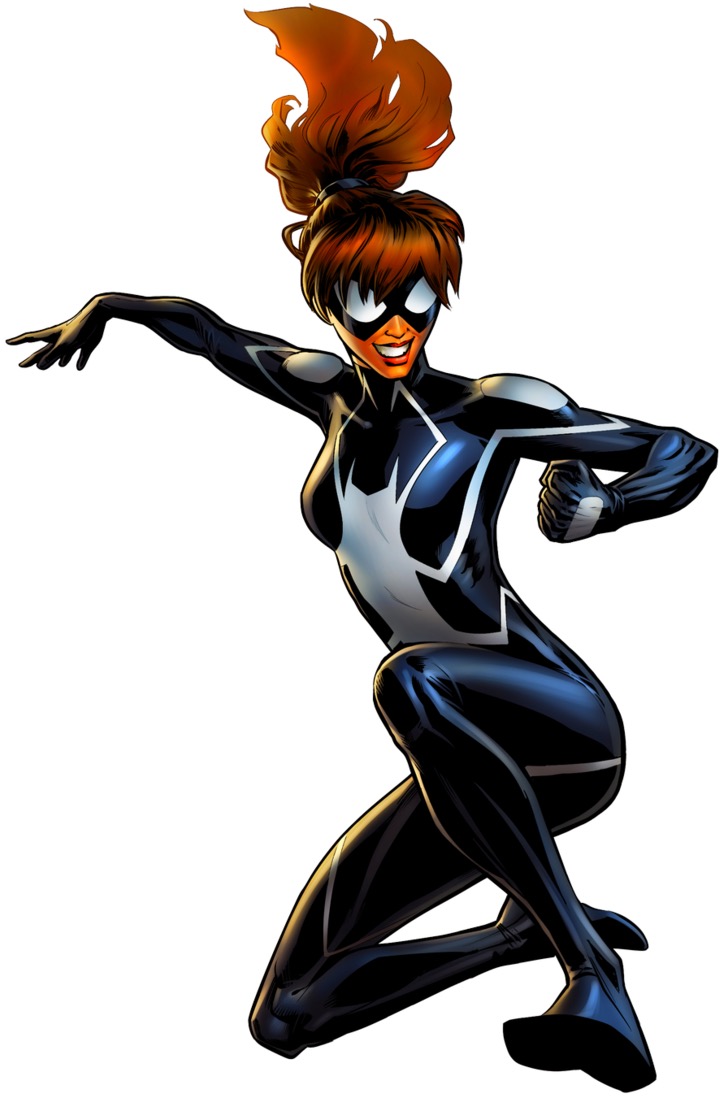 Anya Corazon received a transfer of power in order to her to save her life, and after the transfer she received a spider-shaped tattoo which gave her enhanced strength and agility.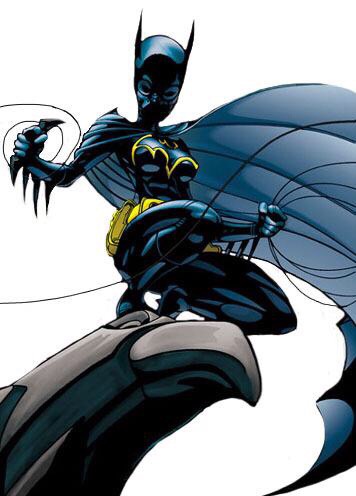 Cassandra Cain/Batgirl is an expert at martial arts who worked as an anonymous agent of Batman in Hong Kong before adopting the new moniker of Black Bat.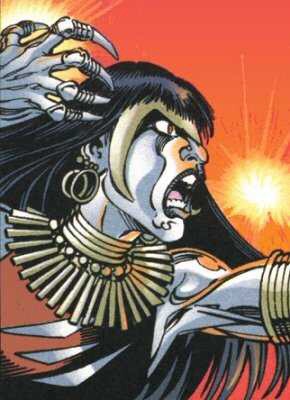 Silverclaw possesses the superhuman ability to mimic the physical characteristics of various animals native to rainforests and jungles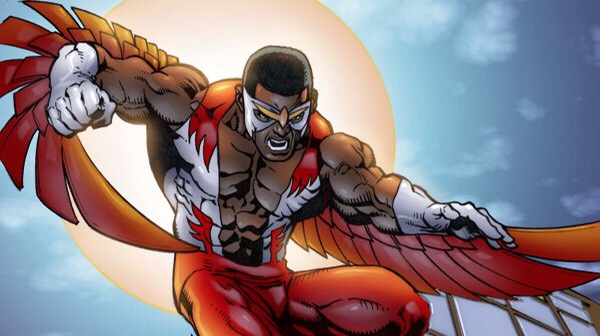 Sam Wilson/The Falcon has the ability to take flight via his wing harness, empathic link with his pet falcon and can see through the eyes of birds.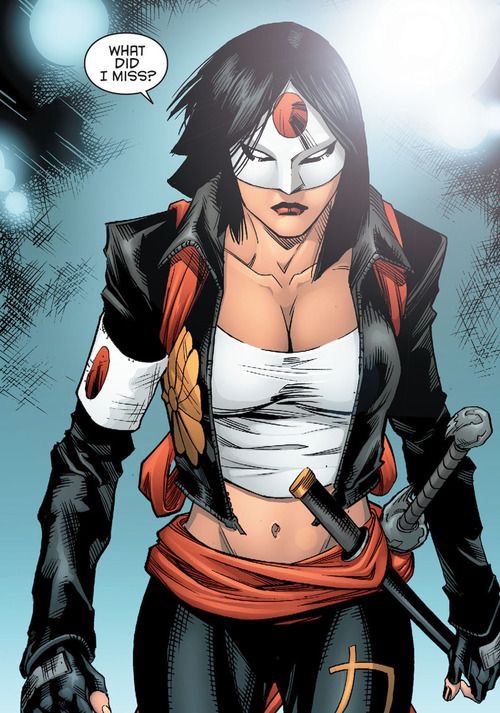 Tatsu Yamashiro (Katana) is a highly proficient hand-to-hand combatant and swords woman. She having studied martial arts as a child and later being trained by the samurai Tadashi.
If we missed any super heroes, let us know! Happy Halloween