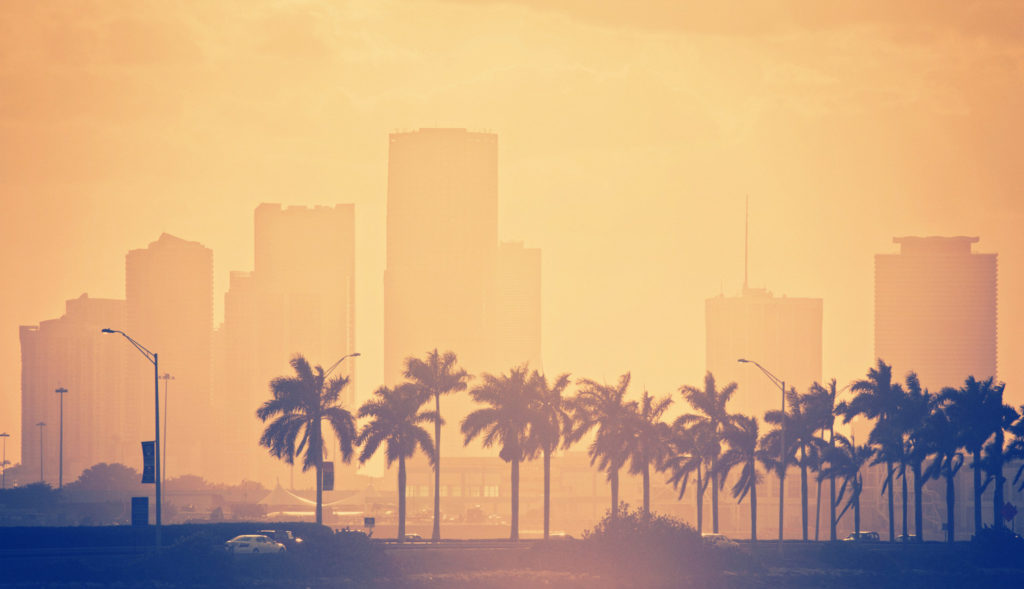 So you're finally in your 20's and want to turn up. You been saving up for a summer trip and have no clue where to go first. You've been to the usual spots and want to try something different. Here's a list of eleven cities every 20 something should go to at least once!
#1. Miami
I know what you are thinking. Miami is a total cliche, but it's city that everyone must go to at least once. The weather is beautiful, you can visit the beach, and have some of the best Cuban Cuisine offered in the world!
#2 Los Angeles
It's a reason why this is the city for angels. Besides the interesting way of living, Los Angeles is one of the most peaceful cities ever. Make sure you try In and Out burger while you are here.
#3 New York City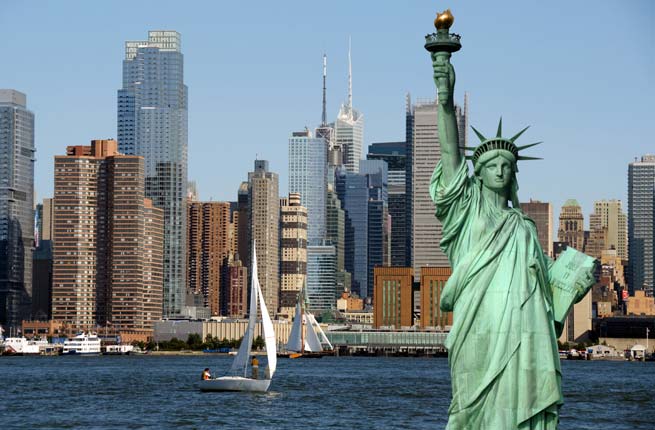 I may be bias, but I honestly think New York City is the best city on Earth. Not many places have the blend of cultures like the Big Apple and you can literally do anything there!
#4 London
If there was a contest for the world's second best city, it would have to go to London. The fashion scene is amazing and their Club DJ's play everything under the sun. All different walks of life can find something fun to do here.
#5 Paris
If you don't find love in Paris, you will definitely fall in love with the city itself.  Referred to as the "City of Lights," Paris has some of the world's most beautiful Attractions, the Eiffel Tower just being one of them.
#6 Las Vegas
Once you turn 21, head over to Las Vegas, immediately! It's probably one of the most dangerously, fun cities in the world. Just don't get married while you're there!
#7 San Juan
Everyone should visit Puerto Rico at least once in their lifetime! This small island of joy has beautiful beaches, beautiful people, and great food. The legal age to drink here is 18, so 20 year old's won't feel left out at the bar!
#8 Cancun
The spring break capital is a must go for all Millennials. It's a beautiful city with great weather, beaches, and parties. Make sure you don't get in trouble with the police there! Mexican Prison is very scary and hard to get out of.
#9 Toronto
Even though Toronto isn't on the top of most American's lists, it is one of the most multi-cultural cities the world has. Home to Drake's Ovo Fest and Caribbean's Carnival, Toronto can be a fun, cultural, musical experience if you let it be.
#10 Houston
Everyone should visit the south at least once in their lifetime. Houston, New Orleans, and  Atlanta are just three of the many cities I think you should try. Be sure to check out the many festivals these American gems have.
#11 Montego Bay
Every Island in the Caribbean Sea is absolutely, gorgeous, but there is something special about Jamaica. Bring a couple of your friends and go crazy! Jamaica is one of the only places you can do that. Just don't buy any weed in this country, you never know what it may be laced with!
Follow us on Twitter and Instagram @MEFeater
Subscribe to our mailing list