Happy Nicki Day! The queen of rap returns to slay the rap game once again and annihilate all the haters.
Back in December, Nicki Minaj took a hiatus from the music and social media scene to focus on her upcoming album. Today she releases two highly-anticipated singles "Barbie Tingz" and "Chun-Li" and the #Barbz are here for it. The star resurfaced the net earlier this week with a post and delete frenzy.
On April 8th, she posted two tweets and deleted them. The first tweet read "4" and the second "3" only days apart. Fans immediately went off speculating a countdown and that the queen would soon return. Allegedly, there were rumors that the singles were suppose to release on April 6th, the same day Cardi B dropped "Invasion of Privacy" which could explain why Nicki waited to release her new music.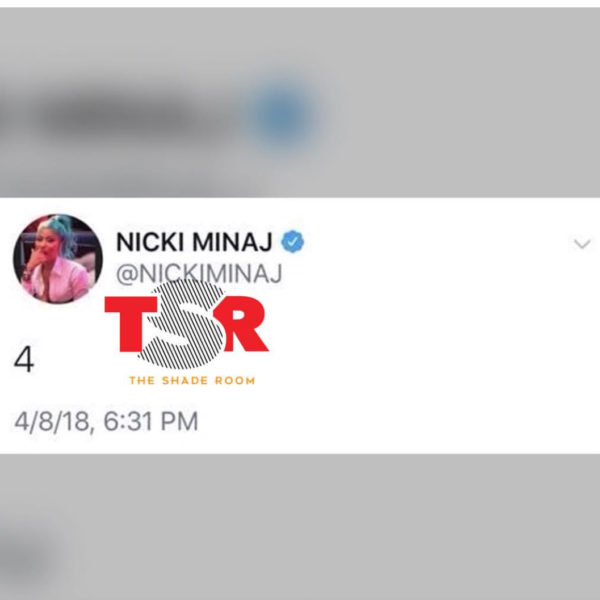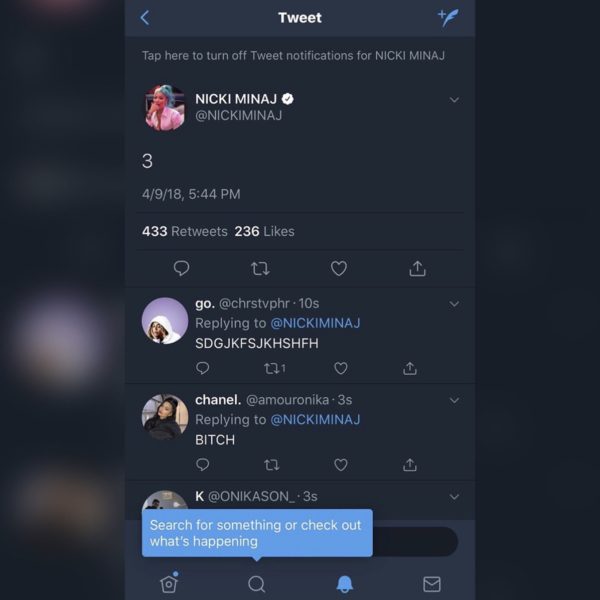 Both samples of the upcoming album are everything you would expect them to be. From the subliminal sneak diss to the raunchy lyrics of how she can have any man she wants, Nicki Minaj is back on the mic spitting raw, hardcore bars to remind these b**hes that they're still her sons.
Check out the both singles and tell us which song is your favorite.While you on at it, make sure you stalk on Twitter, Instagram, Facebook and Pinterest @MEFeater.